[PPPD-671] My Lady Boss And I Were Taking Shelter From The Rain, But When I Saw Her Big Tits Through Her Soaked Shirt, I Could No Longer Control Myself Hitomi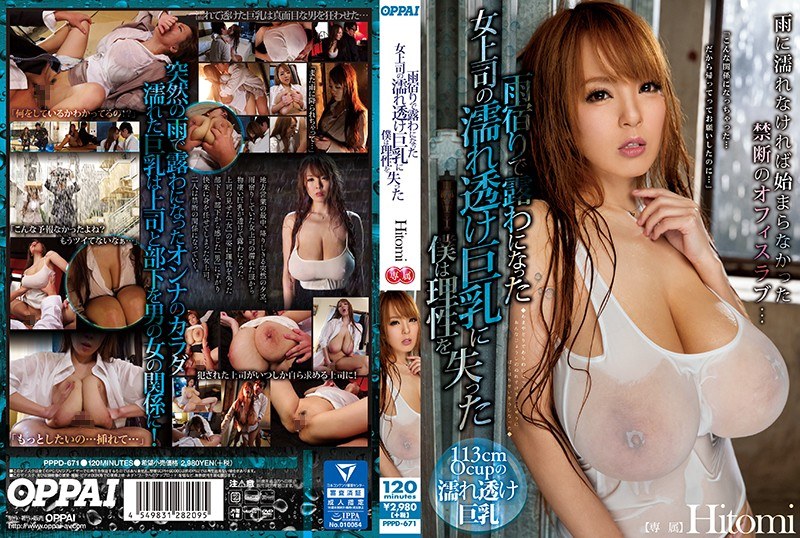 Hitomi is an attractive Office lady boss with super tits. While working in the midst of the day suddenly it starts raining like crazy, so her and her coworker take shelter from the rain.
Hitomi's wet white shirt start exposing through. And his subordinates begin to lose their mind.