[SSNI-228] Sweaty Sex Perfect J-cup RION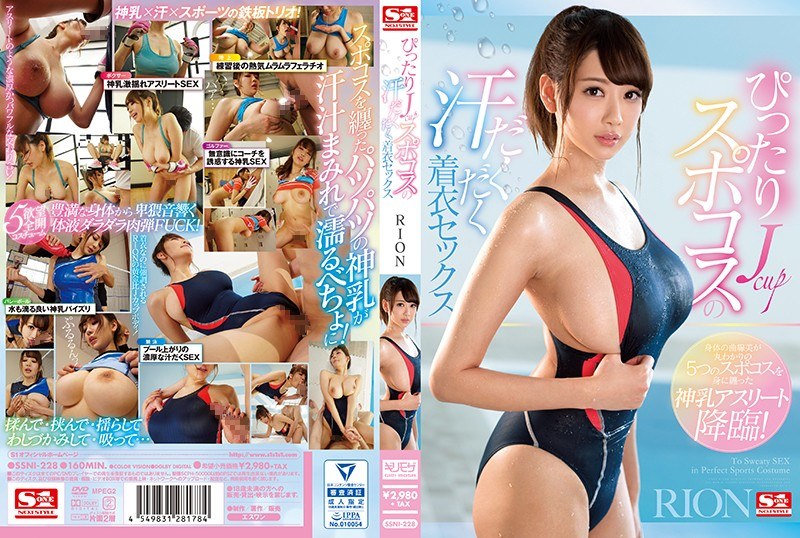 Too much RION
Gee RION, finally some great stuff. The cover is one of the best I have seen in 2018, photoshopped to the maximum, yes, but then again all JAV covers are.
The sports clothes gimmick fits RION well, I counted like 5 attires, and they all look very good on her.
On the sex-scenes I have no complaints, she looks hot and does a decent effort. She takes the cumshots in the mouth. She even licked one dude sweaty neck. She put effort and it shows, In some past recent RION releases that weren't the case.
And well, for me, the best of this video is that it's visually very well done, took me like 5 seconds to recognize this. The camera angles are just beautifully done, and the production is awesome.