[SSNI-233] Thrusting Angry and Wicked Piston Fuck Sex – Arina Hashimoto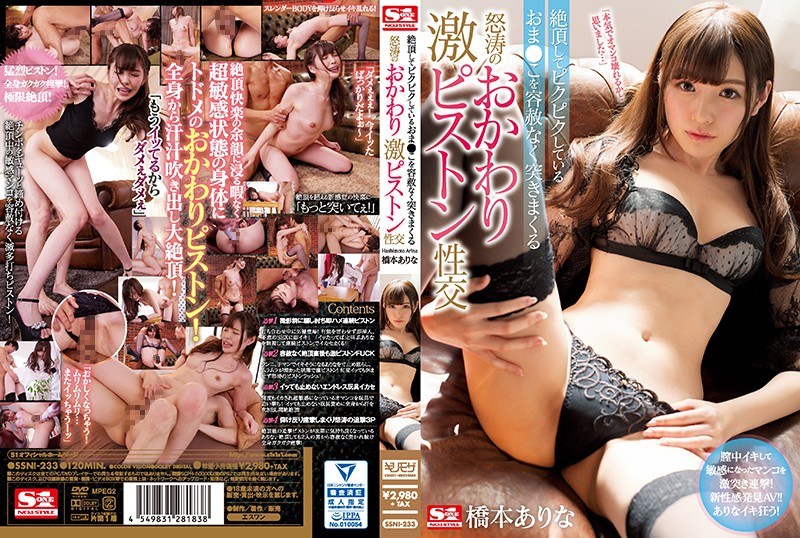 I liked the last scene, in which Kuroda and Yeah Takashima (that baldie) tandem in a 3P with Arina. For a session of angry and furious hardcore sex. It wasn't so angry, contrary to what the title says, because after it's S1 studio. So the vanilla ends up flourishing. But they both fucked Arina really fast, which was neat.
Other than that, a decent release with Arina proving why she is on top: an awesome unique body.