[SSNI-237] The Teen Female Investigator Who Was Tortured in a Gang Bang Fuck – Rinne Touka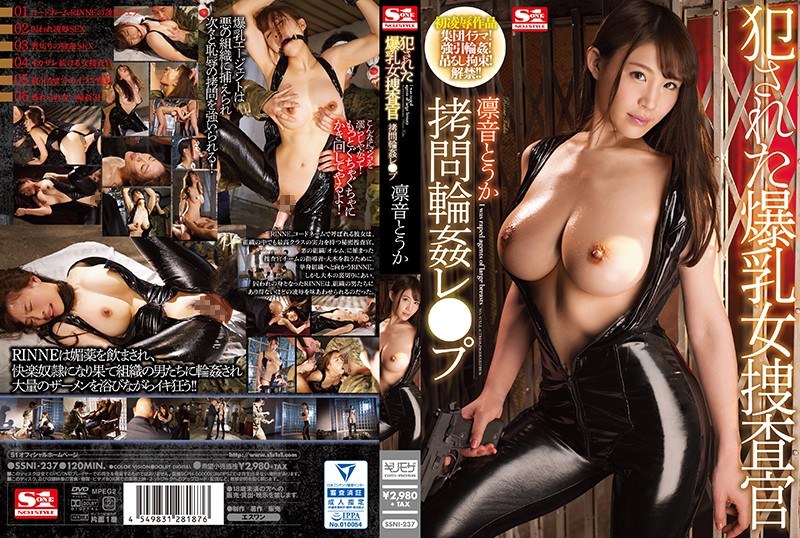 Rinne Touka, codename RINNE, Is a Female Investigator in a top-tier secret agent organization. However, Rinne's team leader got captured by a criminal organization.
Rinne organizes a rescue mission in which she ends captured by the enemy (as always with the Female investigator, lol). Poor Rinne rescue-mission ends up in a gangbang r*pe… Damn gurl, I thought you were elite.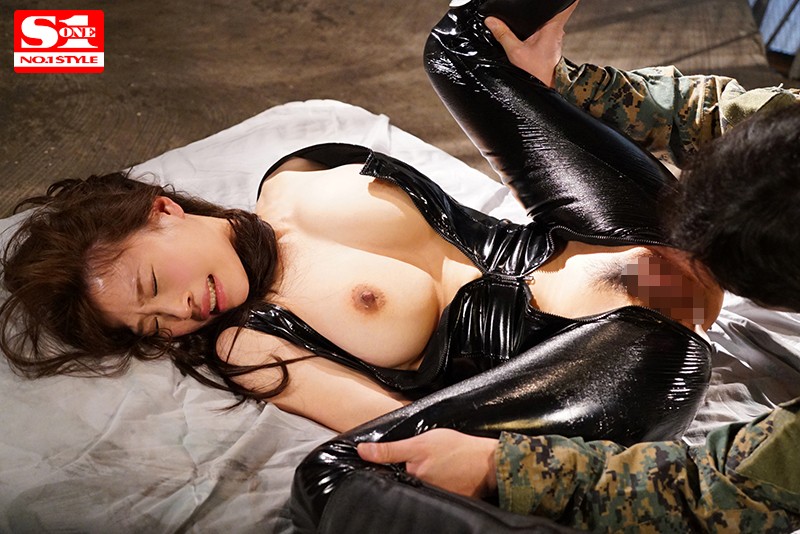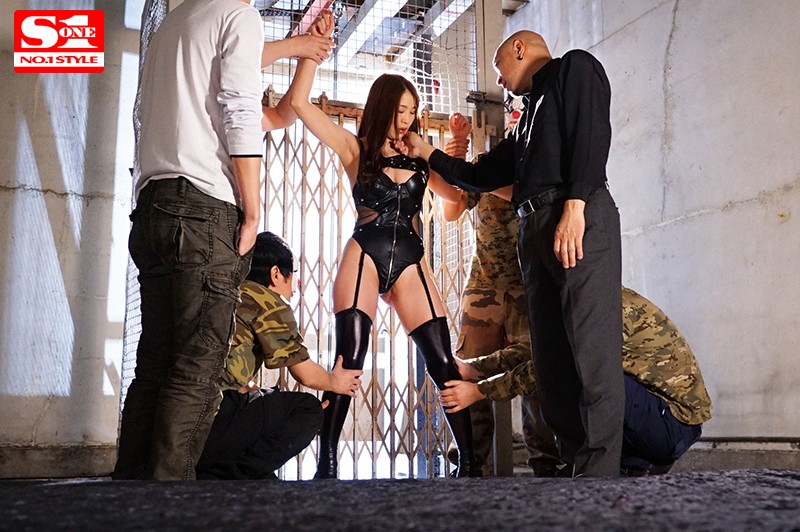 Get a load or Rinne in black leather. DAYUM!.