[MUDR-039] Little Sister Paradise! 3 Part.2 – Every Day Is A Massive Fuck Fest For This Big Brother And His 5 Little Sisters –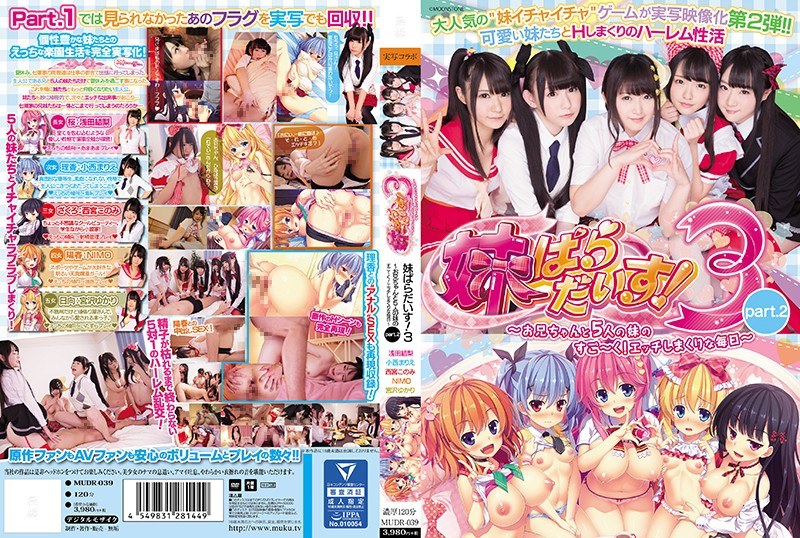 Parts 2 of the H-game Imouto paradise 3, which has a hentai version too. Last time I posted MUDR-032 which was the part 1 and I greatly enjoyed it as well.
The cast is fantastic. Konishi Marie and Nishinomiya Konomi are both fantastic girls. I loved the story and the pace.