[CC-128] Physical Punishment Rough Sex Training Slapping & Spanking Erika Nagasawa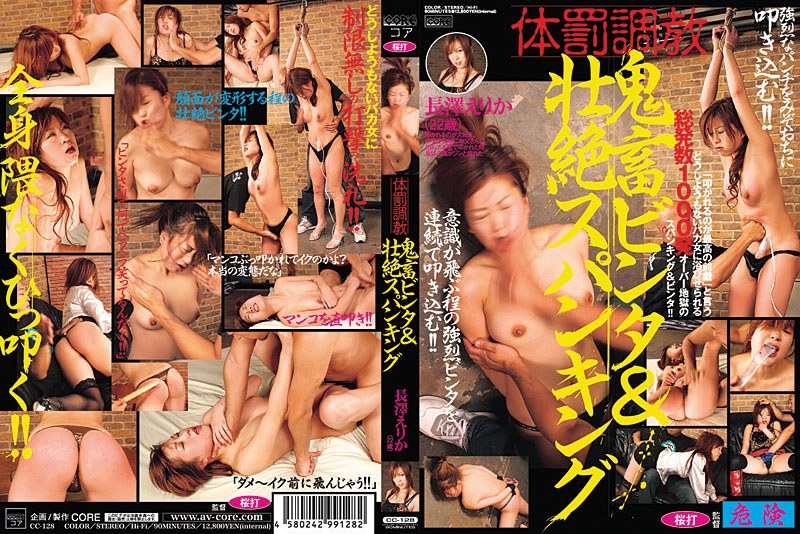 Saving this JAV from being forgotten forever. A not very political correct JAV with plenty of slapping.
Nagasawa Erika gets spanked a little bit too much in here. Not only in the ass which turns very red, but in the face too, and that's the good part. And I am usually in the non-sadistic side of things, but I loved the face-spanking and Erika expressions.
If I was her I would have been scared, when you see that baldie actor coming for, you know there is danger coming.