[STAR-921] Kogawa Iori Non-stop Bukkake, large Gangbang With Twenty-five CumShots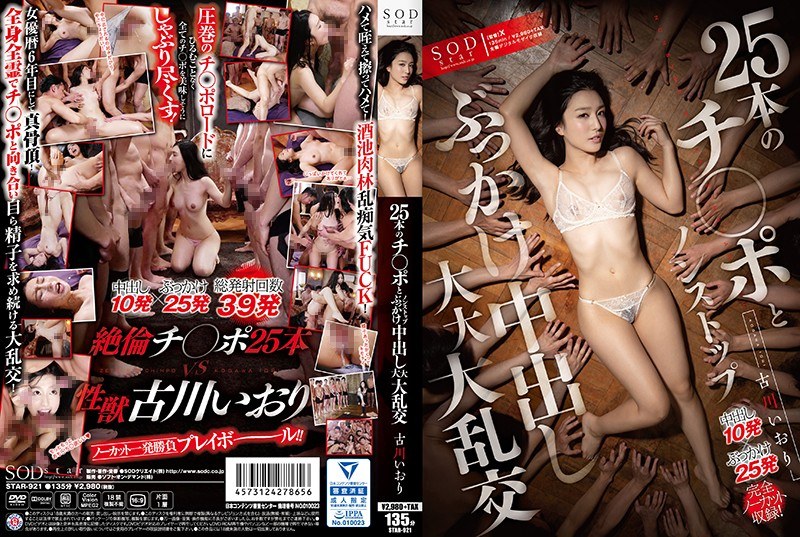 Kogawa Iori perfection, the movie
Kogawa Iori stars in a massive gangbang for this movie. I love how funny Iori is. The opening skit was simple but hilarious.
The sex scenes are a non-stop gangbang which ends up in a Bukkake. Quite a remarkable release, with a good amount of well-known male JAV actors too.
Iori is pure sexiness plus she always looks genuinely horny. And that meaty Iori ass. Damn.