[BLK-217] Kira Kira BLACK GAL – Nurse Service From A Tanned Gal – Buckets Of BUKKAKE & Continuous Creampies In The Hospital EMIRI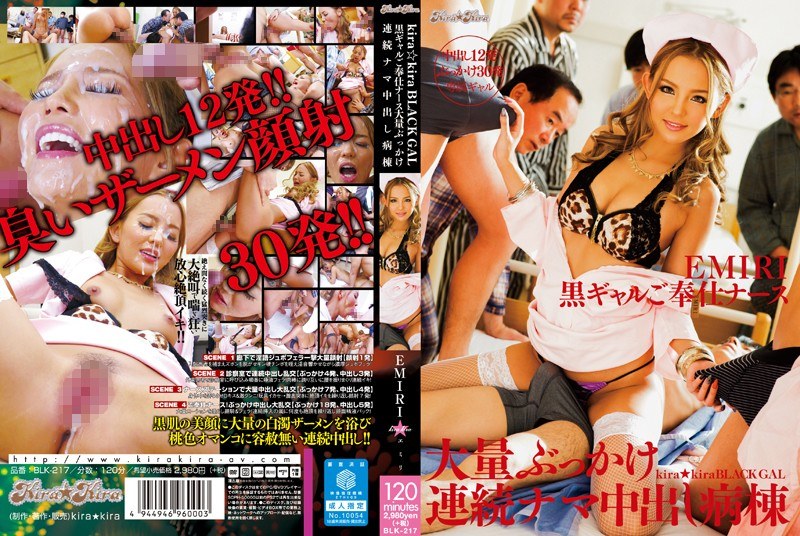 Been crowned, supreme tanned Gal Goddess
Ah Emiri Ozakaki, you keep on surprising me. What a wonder of nature, no wonder she killed it on the girl of the month poll.
That final scene!. With guys cumming in her face, and cumming inside her pussy non-stop. The outflow of semen still flowing out of her steamy vagina. When the next guy comes and just sticks his penis on that full of semen vagina from the previous guy.
Dirty and furious, so many premature ejaculators, such happiness. Emiri receiving monster cumshots in the face with that warm Emiri smile. Love Emiri so much, man.