[JUX-947] Forced To Wear Tight Skirt And… Emily Okazaki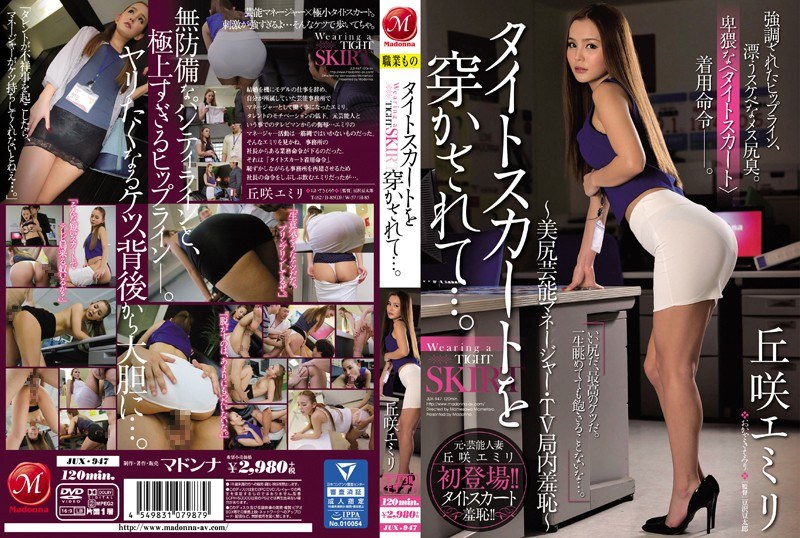 This gotta be one of the best releases from Emiri Okazaki, she looks perfect in here. I also love with a passion the hairstyle she has on this release, and very rarely I see Japanese girls in AV with this type of hairdo.
Emiri is so damn sexy.