[MDB-899] Advance Happy Birthday! Cream Pie Combat Academy
Online stream:
Movie Rating:
Buy MDB-899 in 1080p here:
The beginning was pretty funny. Three girls who seek empowerment decide to join a Combat Academy. Make the best use of their newly acquired techniques to steal semen from the enemy. Those who control pleasure can grab the victory!. Lol.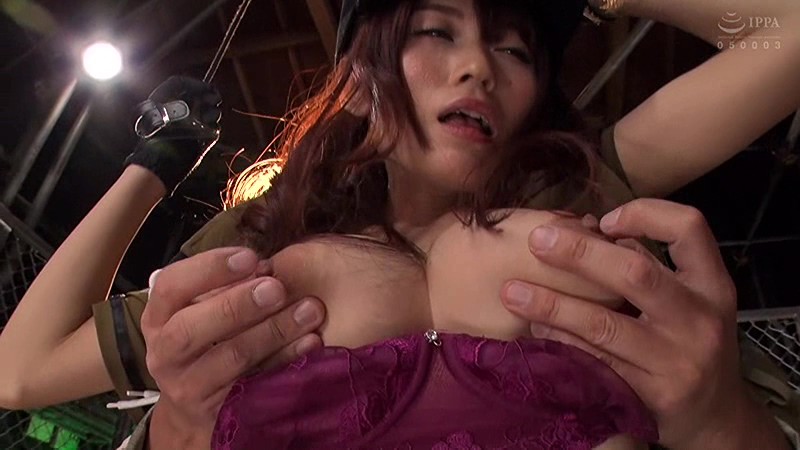 Related videos: