[ID-020] Armada of Beautiful Girl Cosplayers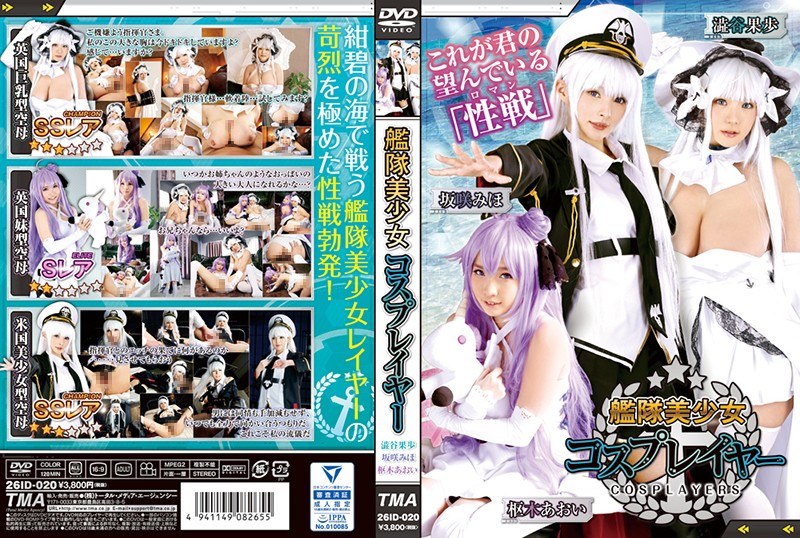 An armada of slutty cosplayers
Well, Kaho Shibuya announced her porn retirement yesterday, at 31 years old. Some of her best stuff is cosplay JAVs, or at least, what I enjoyed the most from her. Like for example, this ID-020, in which she co-stars with Kururigi Aoi and Sakasaki Miho. It's a really great cast.
I'm a big fan of Sakasaki Miho, she looks unreal in the first scene with that uniform and that twisted slut attitude. The uniform looks too good on her and her acting is very solid.
The second scene is Shibuya Kaho, and the last Aoi + Kaho. All in all, my dick can be happy. Good stuff.