[ABP-525] (English subbed) Scene 1 – The Job Of The Disciplinary Committee Director – Airi Suzumura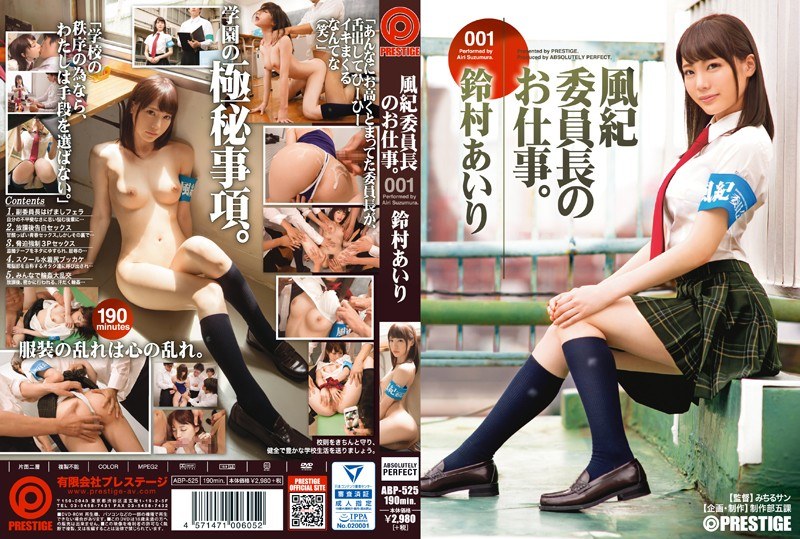 Online stream:
Movie Rating:
Buy ABP-525 in 1080p here:
Suzumura Airi in charge of morals, we are done for JAV EDITION
The young Japanese generation is out of control and lack of morals and values. But not to worry, Airi Suzumura becomes school Disciplinary Committee Director, her job: To straighten out everybody, enforce very strict school rules in order to achieve perfect morals and honor, for everybody.
We live in a world with very tight moral rules and Suzumura-chan is there to enforce. Except, she might get out of line too…
As a fun fact, by the end of this movie the students have enough of Suzumura crap, and they gangrape her + bukkake her in the face… she doesn't seem to mind…
SUPPORT! =
JAV SUBS REQUEST THREAD IS OPEN HERE. 
NEW DONATION SYSTEM HAS BEGUN @ PATREON, HERE. 
Related videos: