[IPZ-195] LOVE SEMEN Aino Kishi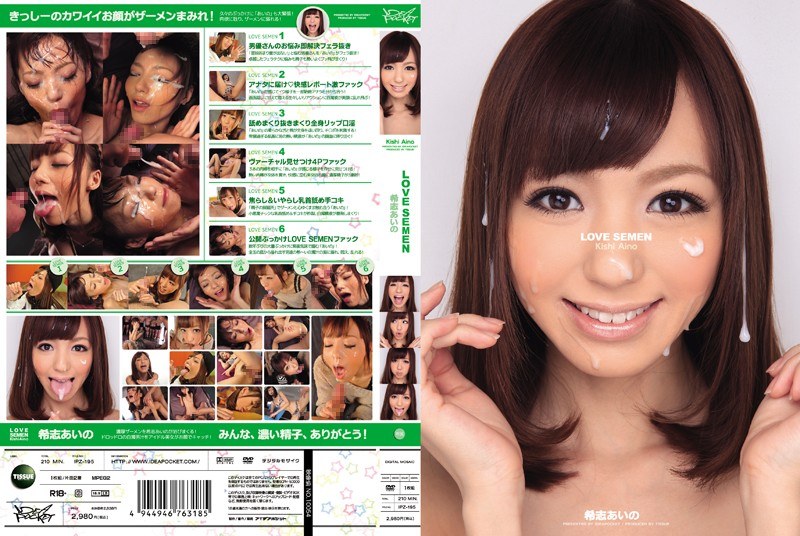 Some of this cumshots are Rio tier, very impressive. Aino Kishi is so fucking awesome. I would recommend this AV to people who like facials.
Why cumshots porn is so popular?. Easy, for the sheer pleasure of watching another man ejaculate. It can stimulate the brain in the right way, even if it's by merely watching another man reach closure.
On a video, monstrous cumshots in the face look awesome, yes sir. But in real life, cumming inside a hot warm pussy is probably the best way to go.