[SSNI-209] Voyeur Real Document! Hashimoto Arina Is Doing A Lot Of Private Photographs, Caught By A Handsome Guy Who Was Dressed As A Field Photographer's Assistant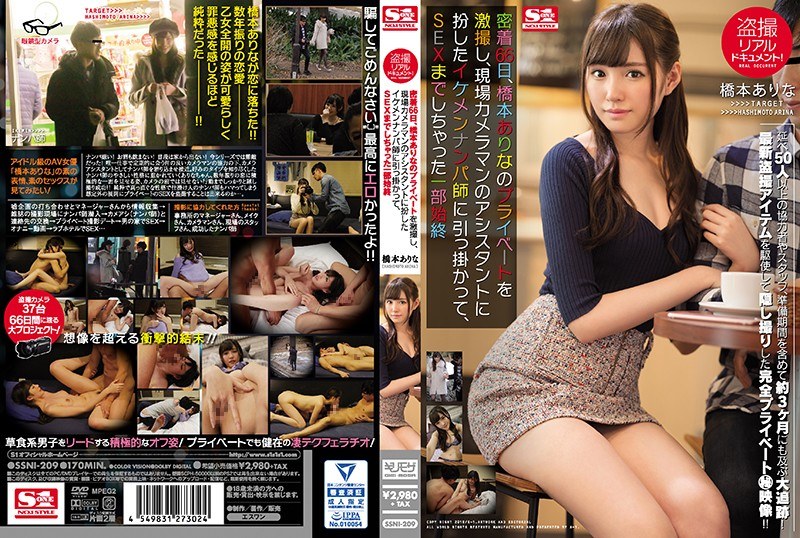 Man. I am really sad that the worst movie of this S1 batch has to be this one. What a pure shit of release. And with Arina Hashimoto on it, that hurts. Arina is pretty much the best JAV girl we have in 2018. 🙁 Arina is so good and I love her, but this was terrible.
I blame S1 for this blunder. A good reminder that an overstacked actress roster is not enough. S1 series are way below what other studios do.
I hope this series is dropped soon, not even a single one of them was good anyways.