[PPPD-661] JULIA infiltrates in to a popular downtown Tokyo dirty joint and works for the day! Big boobs service JULIA
Online stream:
Movie Rating:
Buy PPPD-661 in 1080p here:
JULIA infiltrates a dirty whore shop in downtown Tokyo, the regular pervert customers don't suspect a thing. How will they react when they find the one and only JAV queen Julia working there?.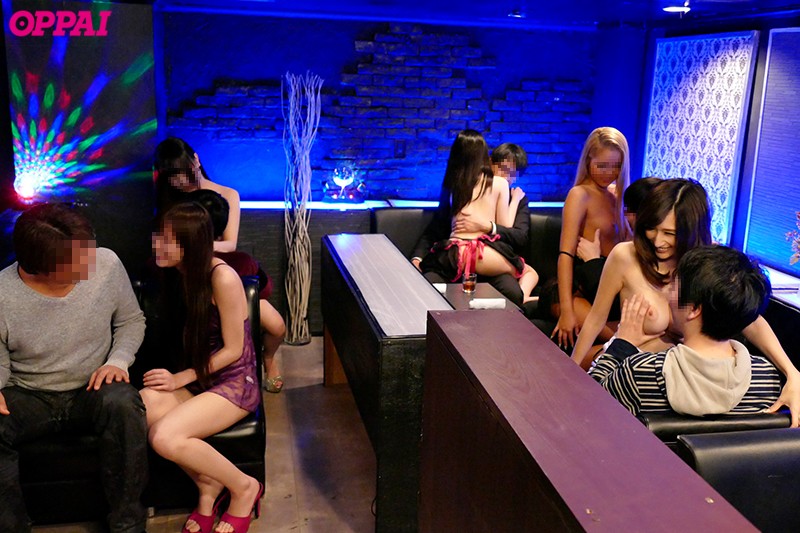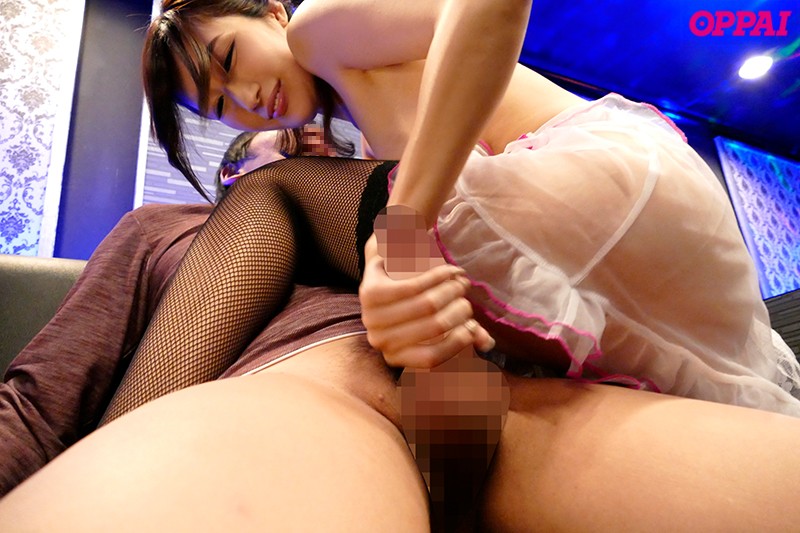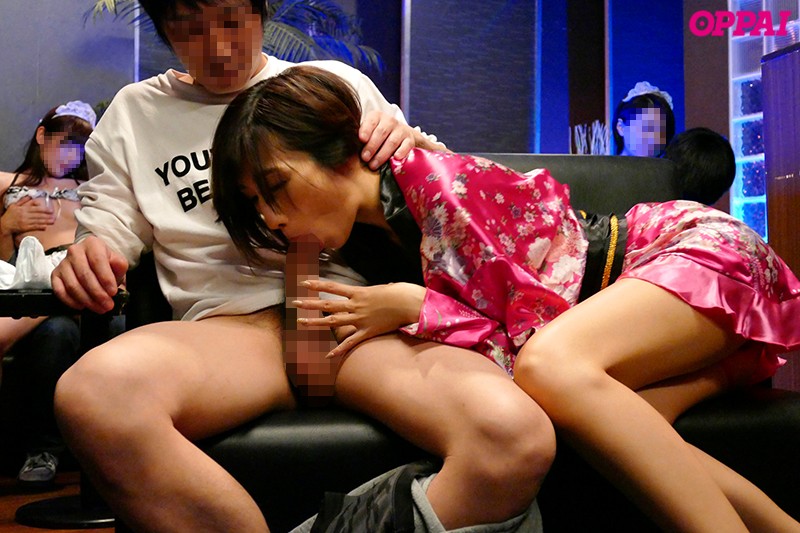 Related videos: