[SSNI-202] First cum ever! Cum in nipples. Goddess body Ayuha Ami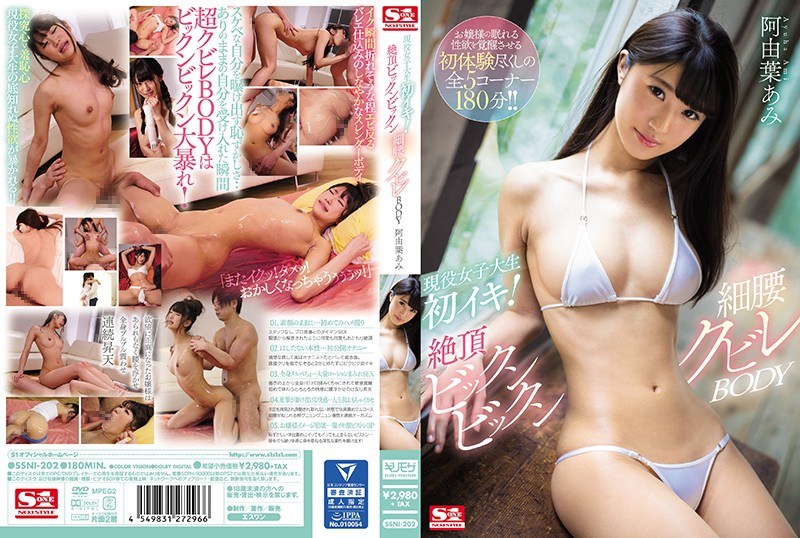 Wh-What a body…Lewd!… Man!, that perfect 10 body is too much. For once, the heavily (amazing) photoshopped cover isn't lying. Ayuha Ami is that and more. Not for anything she secured this gig in S1, that by itself speaks enough.
This is Ayuha Ami 2nd release at 19 years old. Her acting is so noobie but that's expected. She hot.