[SSNI-207] Even my wife is just besides me, Lady Aoi Tsukasa tempts me with whispers…
Online stream:
Movie Rating:
Buy SSNI-207 in 1080p here:
Aoi Tsukasa = Best Aoi
One of the best Aoi Tsukasa releases in a really long time!. Yes, sir!. I love Tsukasa so much, she is the classical prototype of Japanese beauty. She is so pretty and charming. Even though she is a super-shy girl in real life, borderline nerdy even. But I guess that just adds to the charm because she puts a huge effort when acting at her movies.
She is such a hot tease, with those deep stares directly into the eyes, and that sexy short mini-skirt. Damn, damn, damn. Aoi Tsukasa is so effing awesome, Nuff said.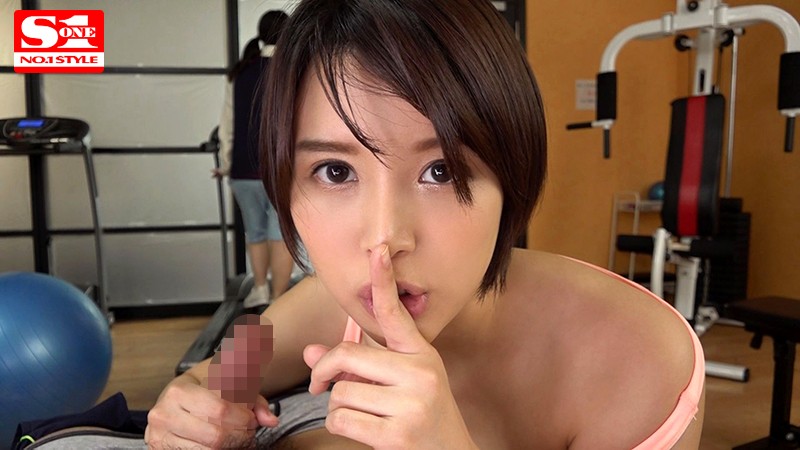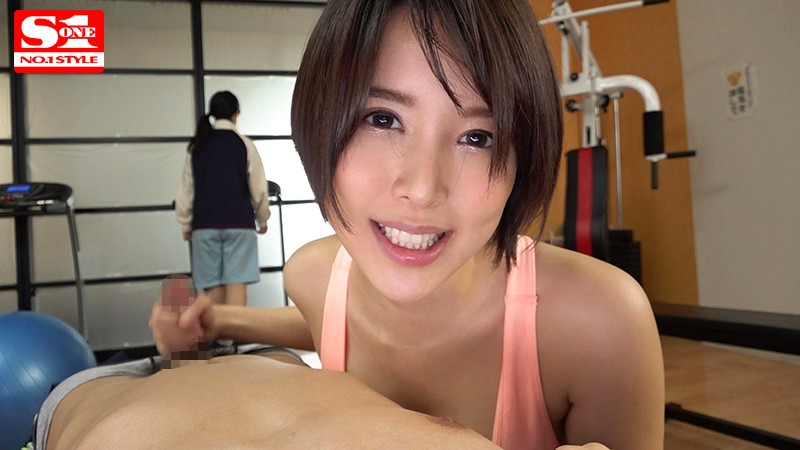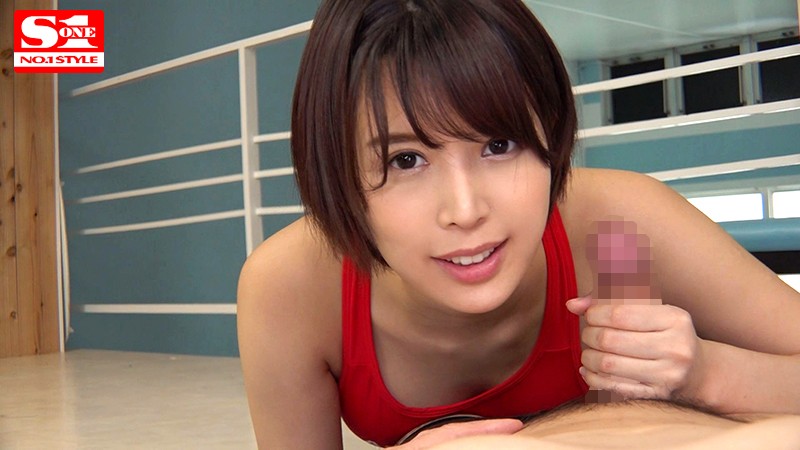 Related videos: