[SSNI-206] Naked Big Boobs Bus Tour Guide With Hoshino Nami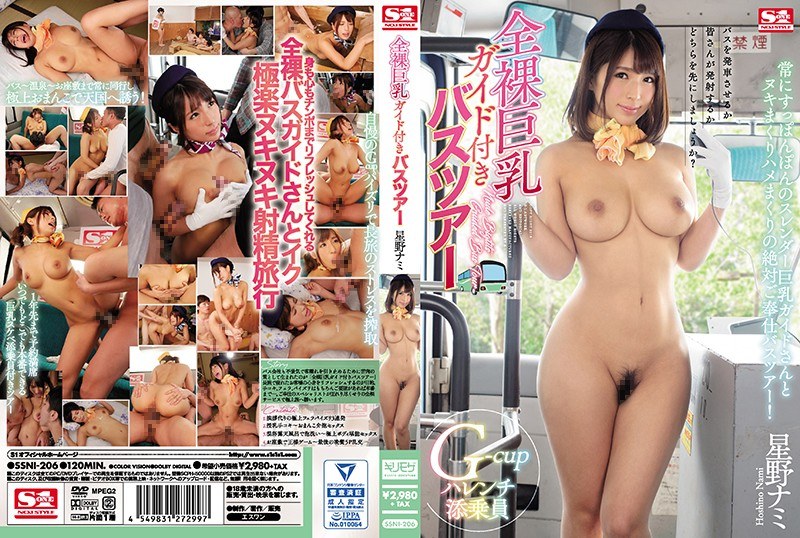 Bask yourself in some Nami perfection!. I smiled at this release because the bus-tour guide is like the perfect role for Hoshino Nami. She looks so cute in that costume, awww.
I love Hoshino so much, she always does so great in everything she does. Superb girl.