[SGA-113] The Greatest Creampie Sex With The Greatest Lover Of All Time 30 yo Beautiful Kousaka Sari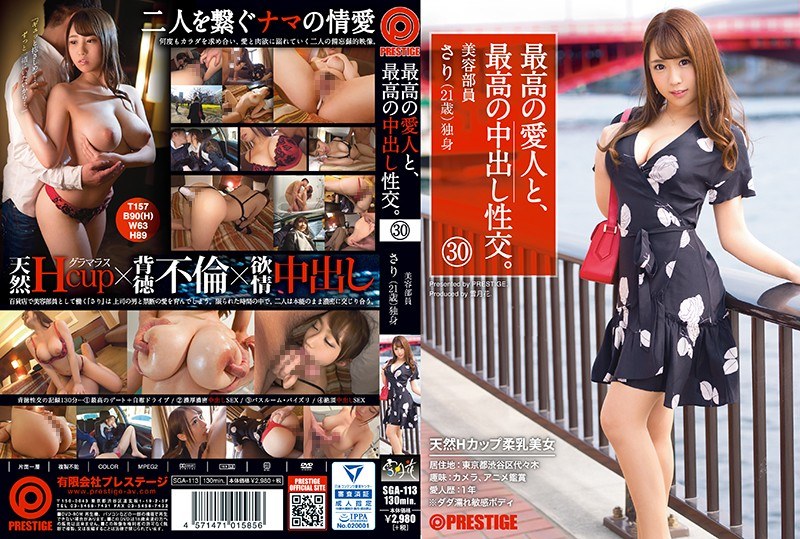 Well, I expected way more from this release. Kousaka Sari has a great body, one of the best meaty body figures I have seen in a while for a slender girl.
But the first scene in that hotel room was so poorly made, everything was too bright and badly illuminated. Man, they should ban shooting pornos in hotel rooms at Japan. We had enough. The second scene was a bit better. I will look forward to seeing Sari in a better release.