[MUKD-453] A Naive And Innocent Sensual Soapland For Young Hotties Only These Sensual Barely Legal Beauties Are Begging For Raw Creampie Sex And Are Working At This Creampie Soapland To Serve Your Every Pleasure Kaori Kino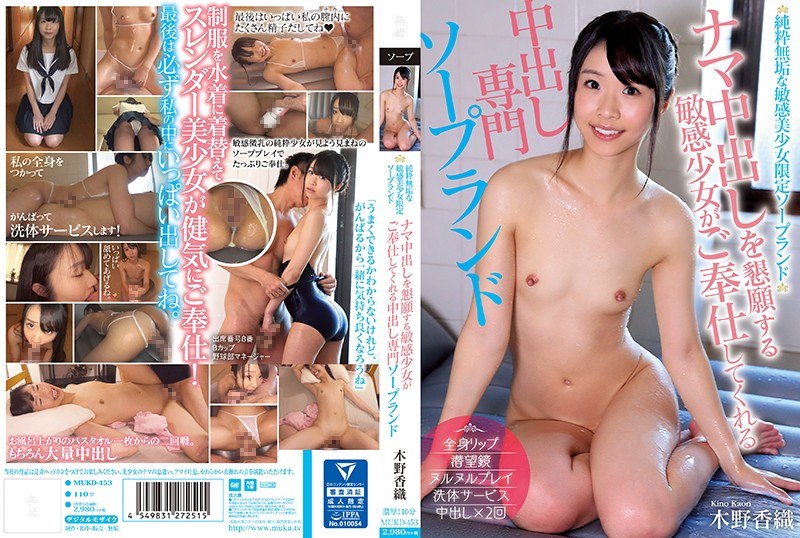 God has sent us Kino Kaori to satisfy our manly urges, embrace her. Hot damn, this girl. When she wears that risky T-back lingerie is too awesome. Loli perfection.
I will be waiting for her next releases anxiously, she is a great actress.