[EBOD-577] Would Be First Time Raw Cream Pie Suddenly Becomes 10 Creampies! Nene Sakura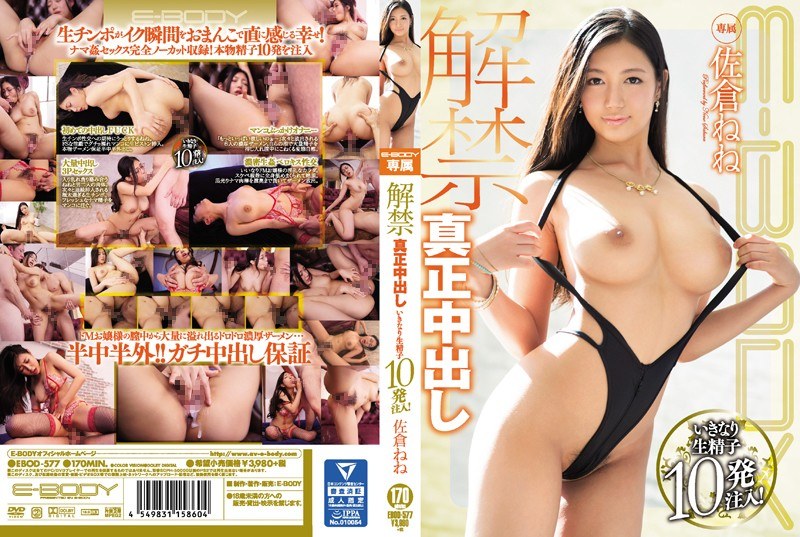 Online stream:
My Rating:
+25
Buy EBOD-577 in 1080p here:
I love when Sakura Nene puts on the glasses, she looks so smart and that's extra hot points. Also, I miss this EBOD Sakura Nene, she looked so godly and next level. Lately is not the same, I can't explain why.