[DV-1512] (English subbed) Rape Madness Akari Asahina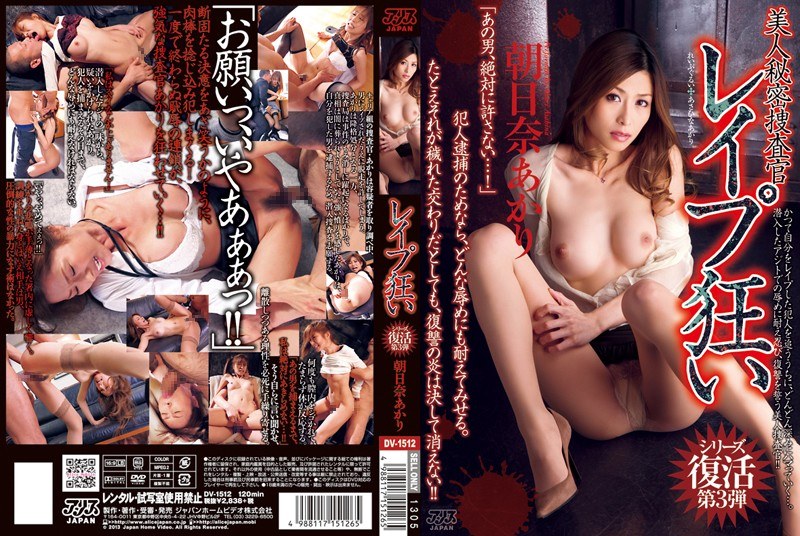 An Elite tier female investigator, Akari Asahina, is interrogating a criminal suspect when suddenly she ends up r*ped by the Perv. From there she is hell-bent on arresting the criminal. So she decides to infiltrate the Yakuza as president-secretary… Not a great idea, that can't end up well for ya gurl.
By the end of the movie, she ends up finding the b*stard who initially r*ped her…….just to end up r*ped again, 3P now. Lel.