[MDYD-930] The Bonds of Marriage: Wife Used as a Sex Toy By Youngsters – Yui Hatano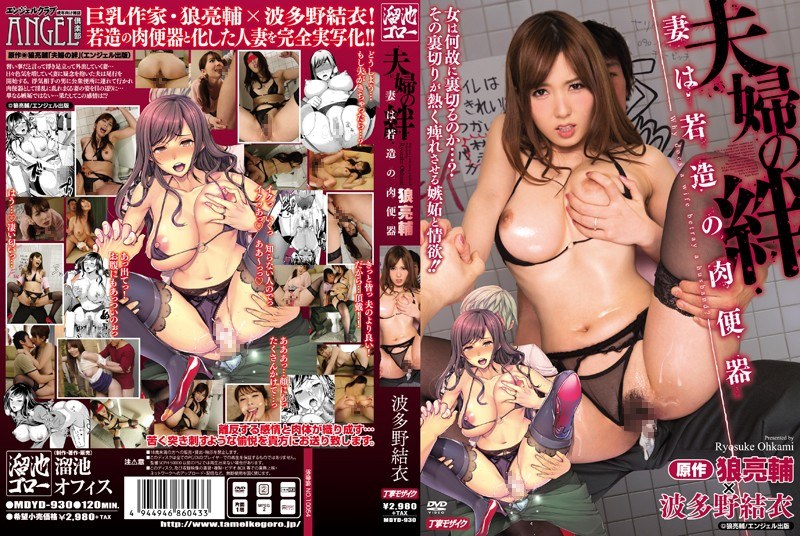 Online stream:
Movie Rating:
Buy MDYD-930 in 1080p here:
Based on Ryosuke Okami manga, MDYD-930 is a story of jealousy and sexual desire. The story of a husband so busy with work that who never sees the wife. His wife is strange lately. Suddenly he follows her, and what does he see?. His wife's salacious figure in full view, with another man. He gets mad with jealousy. But he wants to see more of his dirty wife…
An enthusiastic performance by Yui Hatano, just fantastic.
Related videos: