[OAE-140] Nude God Takasho
Online stream:
Movie Rating:
Buy OAE-140 in 1080p here:
The inverted nipples GOAT
I for one welcome our new JAV overlord, Shoko Takahashi. This girl is amazing, and she will be fighting for the best Overall JAV actress award this year. Me thinks she will sweep it and win it all in the DMM awards this year, I will eat my hat if she doesn't. 🙂
In this OAE-140 gravure style themed release, Shoko is in the zone, and of course, totally kills it.
That lollipop licking scene was really good. Shoko usually does really well in zoom-ups and POV, so this kind of stuff fits her.
Other Shoko Takahashi releases that I really enjoyed:
Next Shoko release will be MIDE-542. Can't, freaking, wait!. You guys can preview the cover below (last image).
OAE-140 Nude God Takasho gallery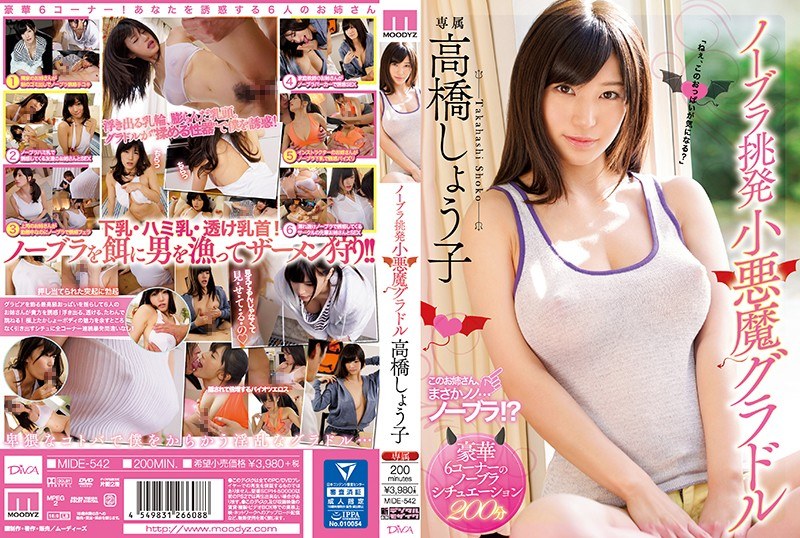 Related videos: