[ABP-718] Hasegawa Rui Total Retirement Celebration – The Actress sex Life!!
Online stream:
Movie Rating:
Buy ABP-718 in 1080p here:
Hasegawa Rui retires
So Hasegawa Rui is retiring from AV at 24, and this is her retirement video.
Prestige retirement videos are somewhat good. They do the effort to do something good (but nothing too epic), this time:
They compiled a tear-jerk video.
There is a skit with Ahiko, in which she wishes her goodbye.
And a final sex scene with Genjin, and some roses. Romantic…
After that Rui-chan brokes into tears wishes everyone good luck and she is finally free from AV. And so, that's another solid actress that leaves Prestige.
I wonder what replacements prestige will bring. And well, if there is something I don't like about Prestige studio is this type of vanilla generic cover that we have seen 1000x times. They need to fire their photographer + photoshop artist badly, with urgency. Seriously.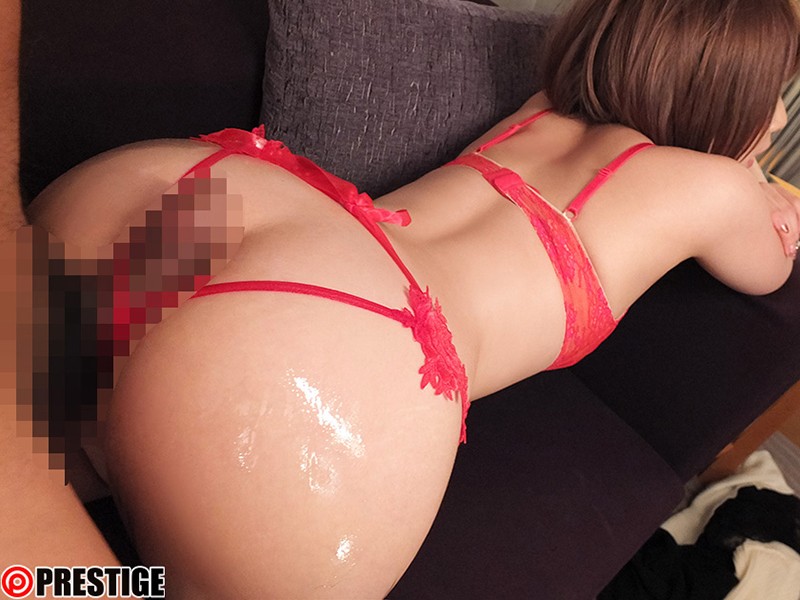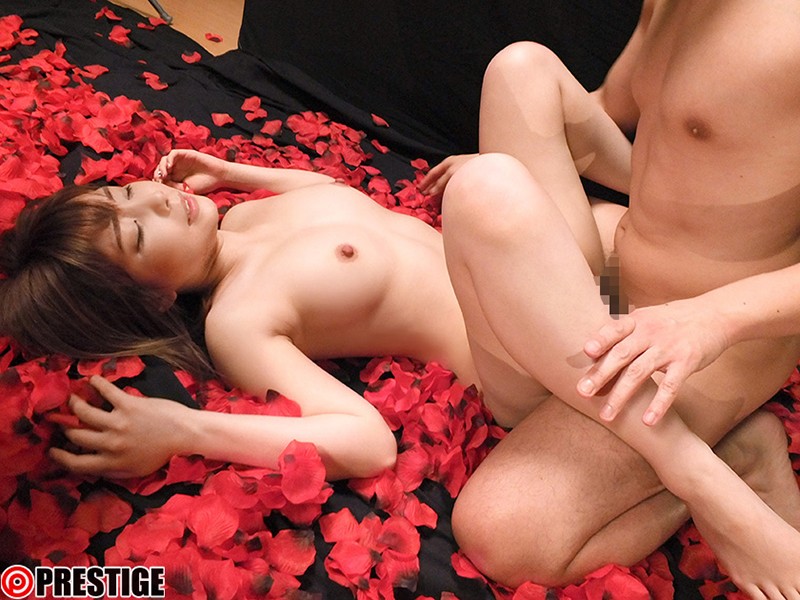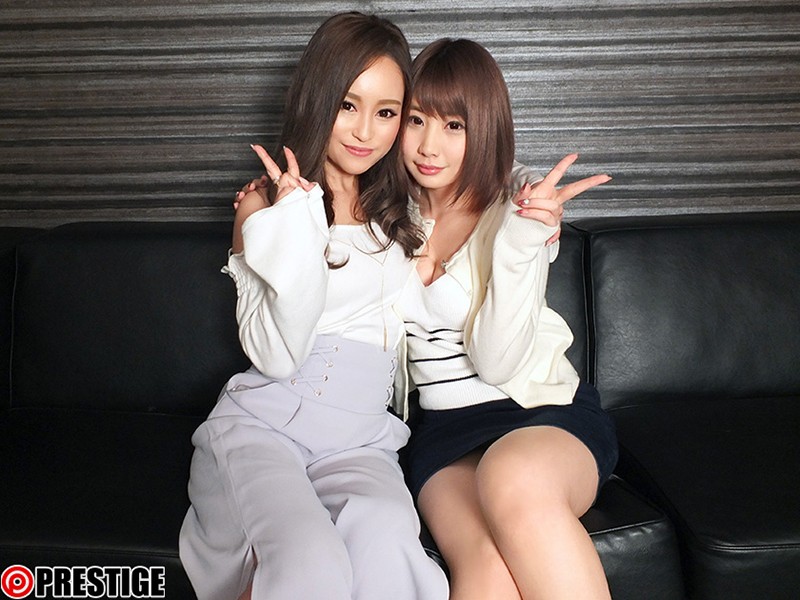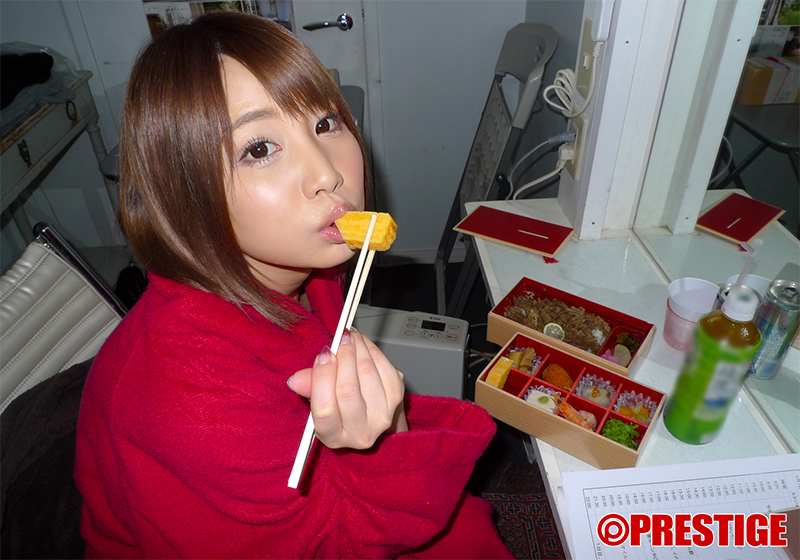 Related videos: