[ABP-706] Ayami Shunka graduation. I love sex after all. Last sex graduation work. Bonus DVD included.
Online stream:
Movie Rating:
Buy ABP-706 in 1080p here:
Ayami Shunka says goodbye to Prestige studio
So Ayami Shunka leaves Prestige studio, one of their top stars, if not the biggest. As far as I know, she has not yet announced what will she do next. But she is not retiring.
ABP-706 was a feature-rich video. Special mention to the last scene in which they bring her to a creepy wooden house, in which we decorated the walls with all her video covers. It was partly awesome, partly really creepy. Still, they had sex right there.
Ayami Shunka almost crying… But the thing is that she didn't really cry by the end. Despite Prestige doing all that effort for her. And somehow, I had the sensation all along that her acting was forced, she was not really sad to leave the studio I guess?.
In any case, kudos to Prestige for such a classy graduation. Even Moribayashi showed up for the initial sex-scene. Waiting to see what Ayami-chan does next. She totally rocks.
Good effort miss Ayami edition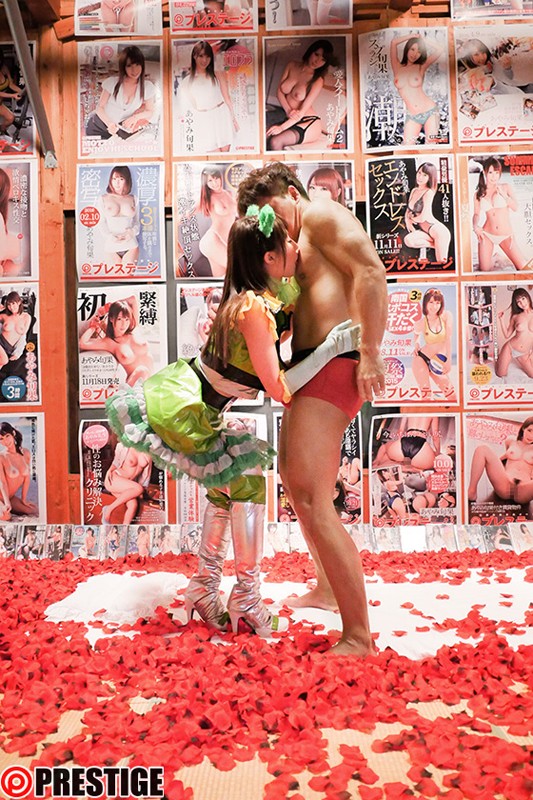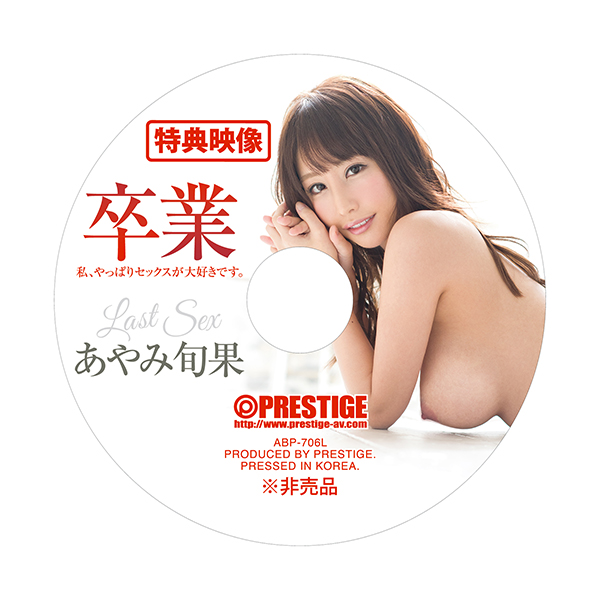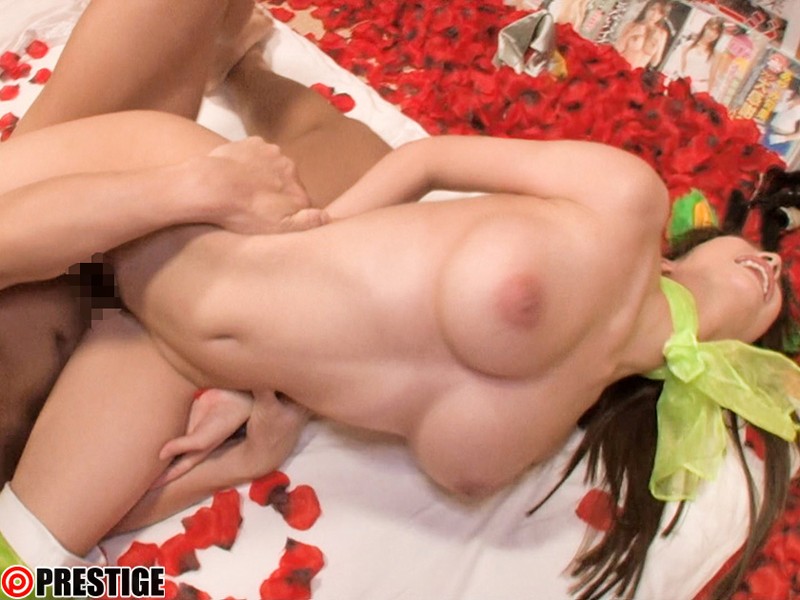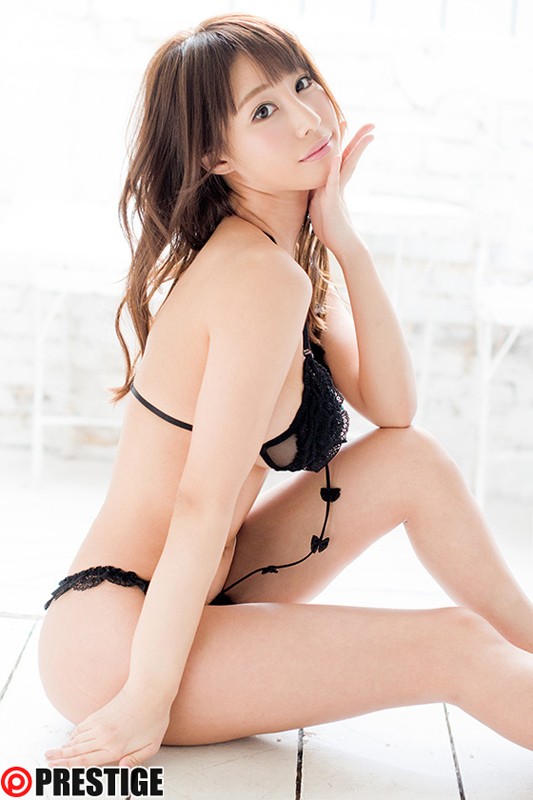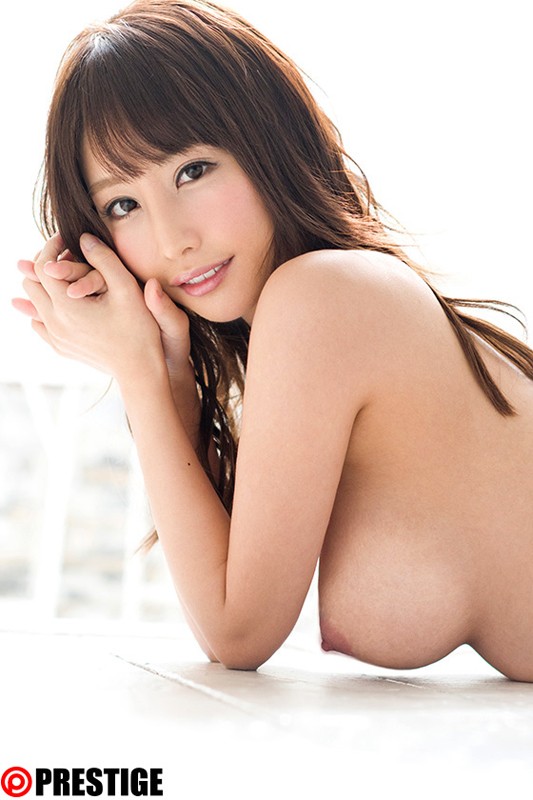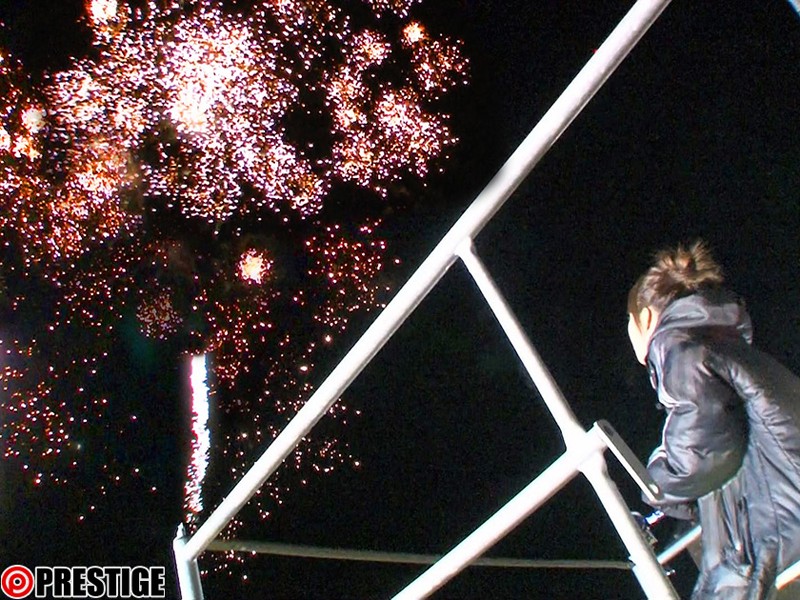 Related videos: