[HNDS-046] AV Actress To Become The Next Uehara Ai Out Uehara Ai Retired Special Reverse 100 People In × Who's!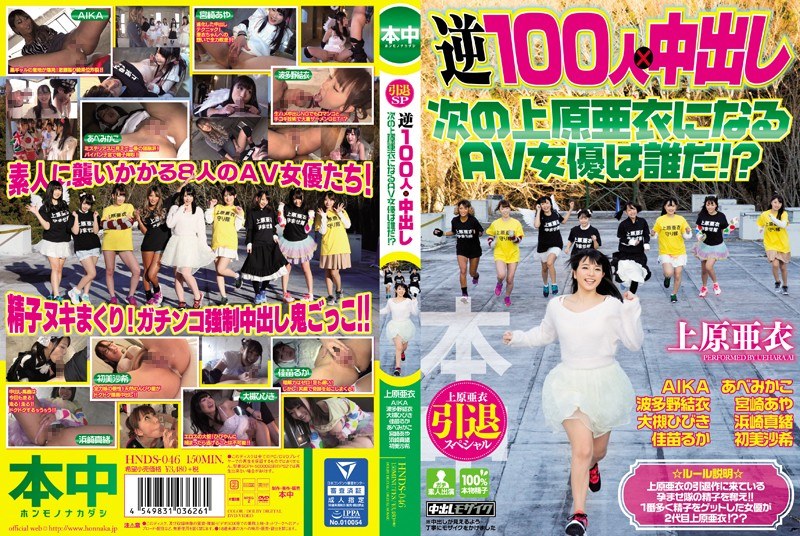 Movie Information
ID Code: HNDS-046
Release Date: 2016-04-25
Category: JAV
Tags:
Amateur
,
Beautiful Girl
,
Creampie
,
Documentary
Actress: Abe Mikako, Aika, Hamasaki Mao, Hatano Yui, Hatsumi Saki, Kanae Ruka, Miyazaki Aya, Ootsuki Hibiki, Uehara Ai
Studio Label: HNDS
Online stream:
Movie Rating:
Buy HNDS-046 in 1080p here:
Pretty awesome JAV. What a cast. They all got together for the Uehara Ai retirement video. Or in other words, Uehara Ai invited some of her female friends for a reverse Battle Royale, not bad.
Related videos: