[MDTM-327] After School Bishojo Spring Reflexology + Vol.008 Hoshina Ai
Online stream:
Movie Rating:
Buy MDTM-327 in 1080p here:
The Hoshina Ai train has no breaks
Yet another (awesome) Hoshina Ai JAV. The rhythm at which she is starring at new AV DVD's is truly scary. But, on the hand, it's awesome!.
Hoshina Ai will have another 5 more solo titles coming soon. And the good news is that it seems she will be working soon for MOODYZ studio. I'm happy for her because it will enable her to earn big bucks. And MOODYZ with Hoshina Ai that's a perfect fit for me. I was hoping she would either join Kawaii or MOODYZ.
Now the chance for a Takasho + Hoshina Ai chance is really big. Thinking of the big possibilities here. 🙂 Indeed, next month she will appear in HNDS-055, which is a 4 girl crossover with Kawanami Nori, Shiina Sora, and Mari Rika, done by Honnaka studio.
Or in other words, the Hoshina Ai mania is picking up, she's becoming much more popular. And I freakin' love it. 😀
Hoshina Ai JAV gallery of awesomeness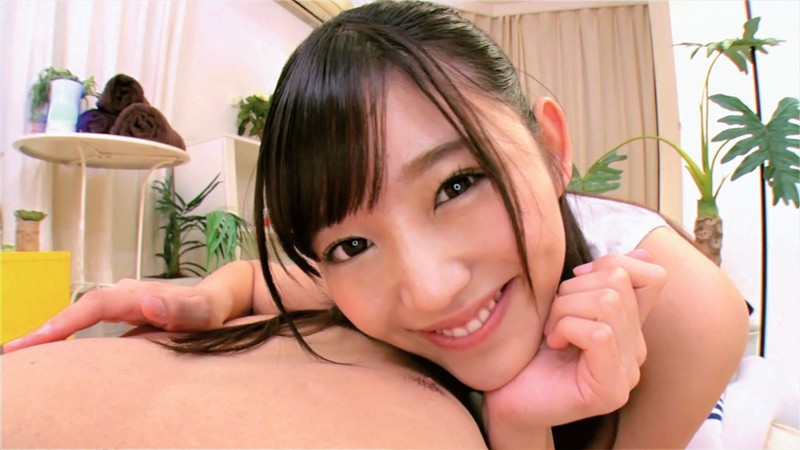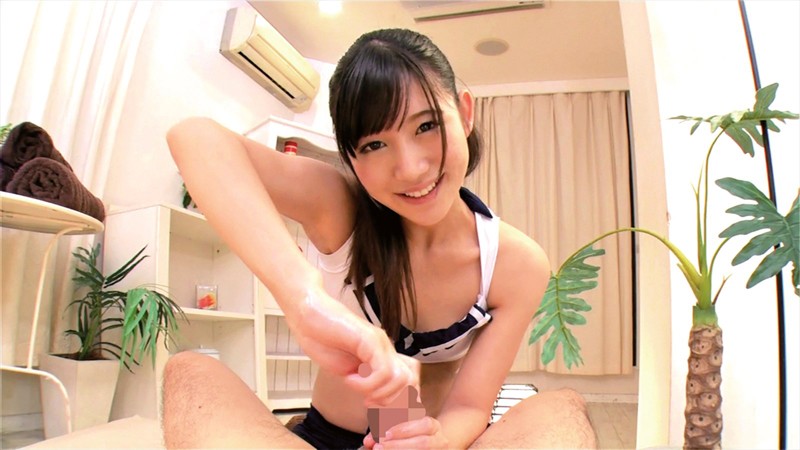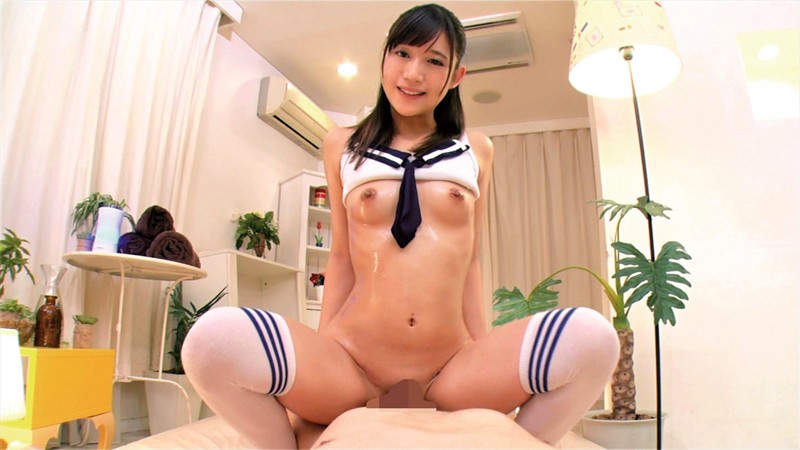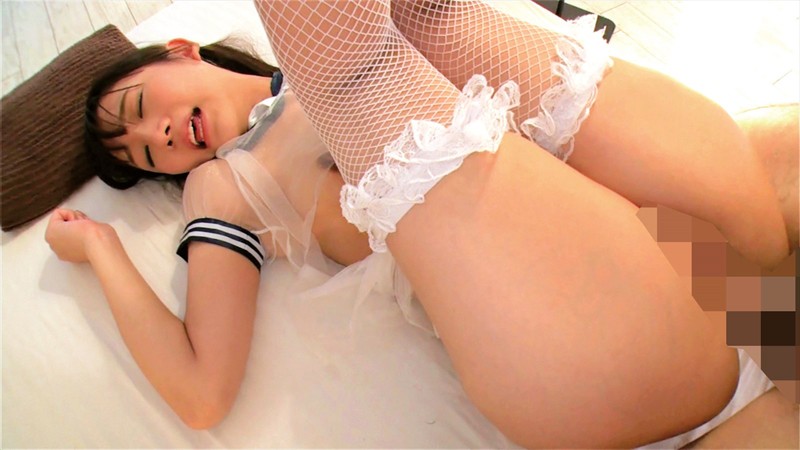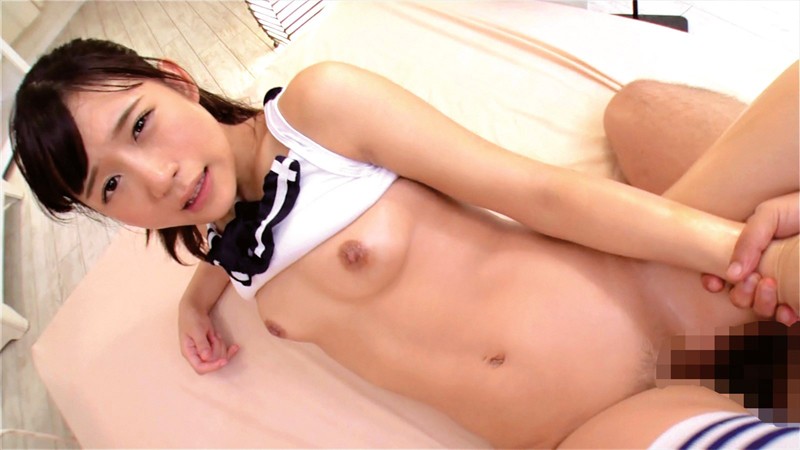 Related videos: