[HOMA-031] NTF Story That The Pride Of His Wife Was Falling As A Stranger And It Was Vulgar Usui Saryuu
Online stream:
Movie Rating:
Buy HOMA-031 in 1080p here:
Wow, Usui Saryuu is still alive. Good thing, she's really good with the intense BJs.
I wish she would go back to DANDY studio to do those big black dick AV's. Those were really dope.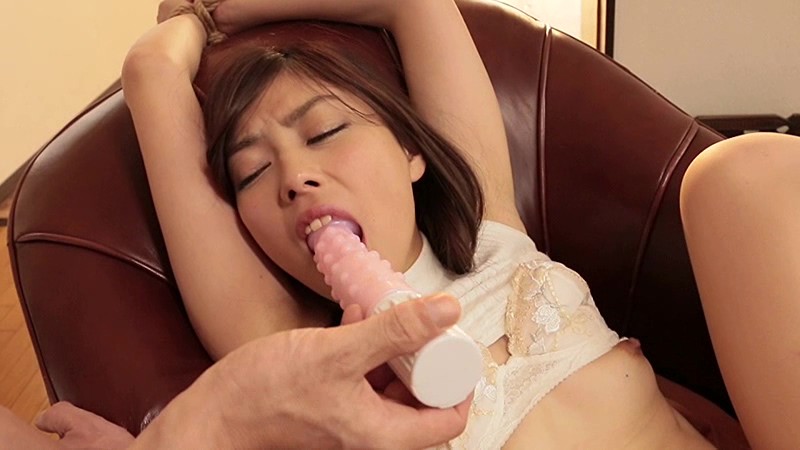 Related videos: