[SSNI-096] The World's Best Newcomer Maid Service First Full Experience Yoshitaka Nene
Online stream:
Movie Rating:
Buy SSNI-096 in 1080p here:
My favorite Rookie sex-machine
Yoshitaka Nene!. Nervous laughing intensifies!. No, but she is great. 🙂 I hope she will correct her acting defects soon, this is her 5th title already. Otherwise, her work is awesome, and not only awesome. Probably she has the best body in JAV today. And I found her videos extremely good for fapping because Yoshitaka is quickly turning in to a crazed sex-machine. Now she even takes cumshots inside the mouth (00:53:30). Ah man, this girl is awesome.
In SSNI-096 Yoshitaka Nene takes on the role of a massage-parlor whore, that gives full service to her customers. The way she shakes her hips, and the way she jumps on a dick on the soapy massage scene. It's really good. And all scenes have good moments. But my favorite is the maid scene that begins at 01:23:50 or so. I mean, she looks really nice on costumes. Next stop, SSNI-122.
Yoshitaka Nene, the heroine we need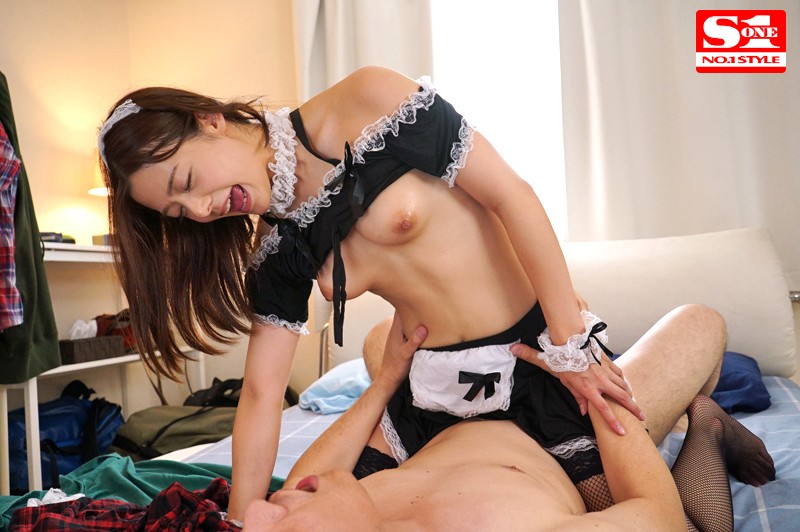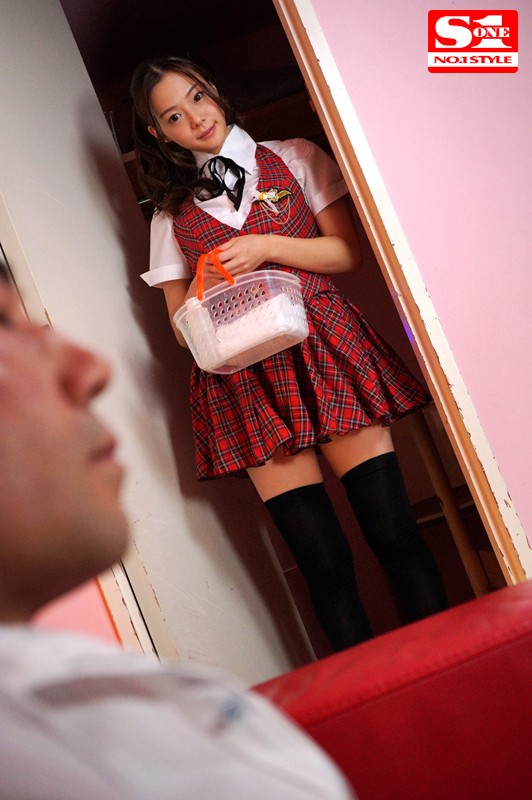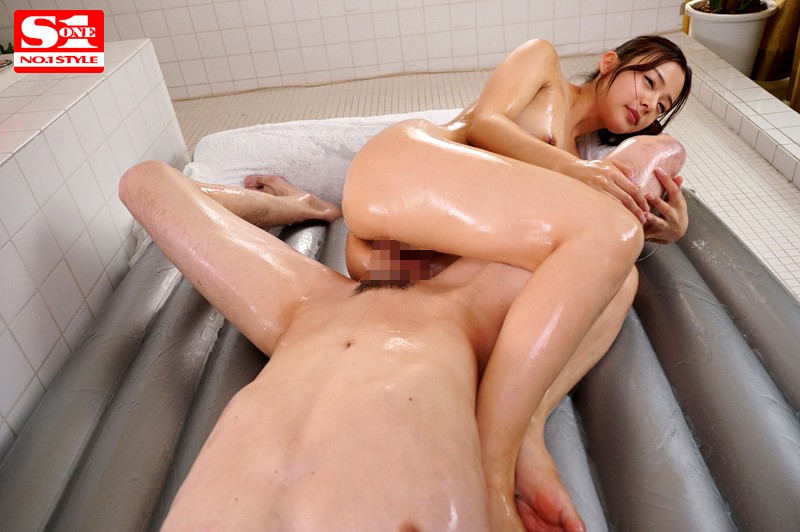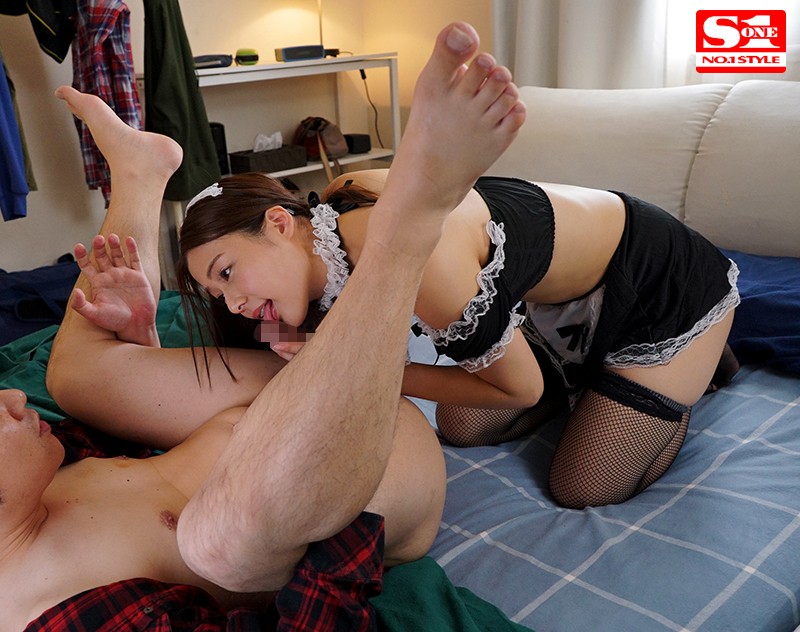 Related videos: