[SSNI-093] Swimmers Turned Into Sexual Toys Tsujimoto An
Online stream:
Movie Rating:
Buy SSNI-093 in 1080p here:
I was going to say that Tsujimoto An looks good on swimsuits, but well, she looks good on anything.
I especially liked the scene with the pink + green, sporting clothes. Tsujimoto-chan is so slender and awesome. It's really great.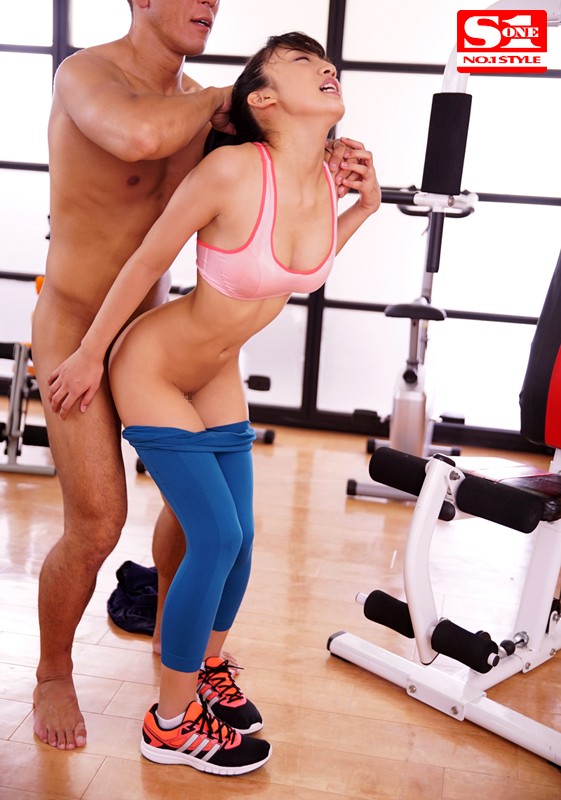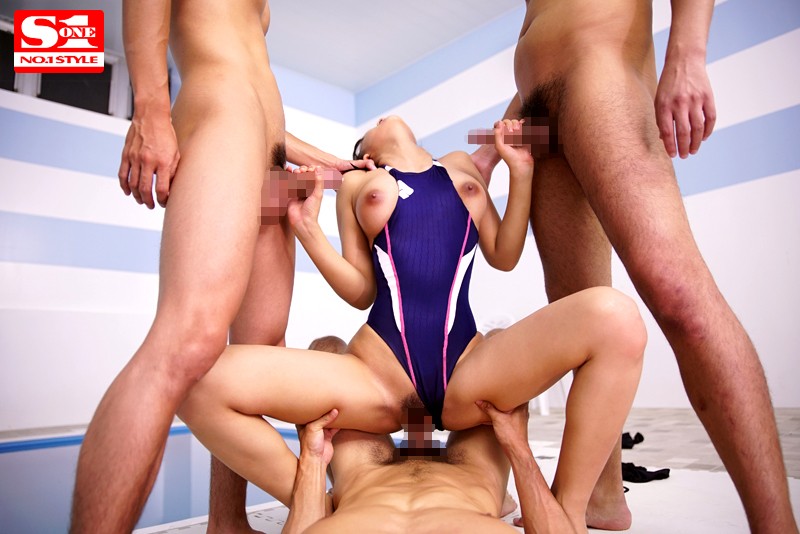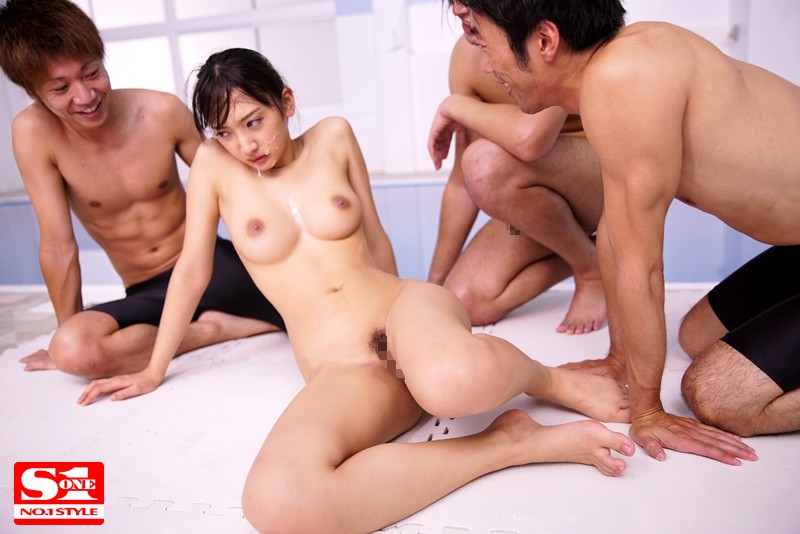 Related videos: