[SSNI-088] Genius Esthetician Akiho's Ultimate Detox Mass Ejaculation Salon Yoshizawa Akiho
Online stream:
Movie Rating:
Buy SSNI-088 in 1080p here:
Akiho is one of the JAV legends still active and still going strong. In the best JAV studio no less.
The skills, self-confidence, and beauty this girl exudes in every video are truly incredible. Great girl. The massage-parlor esthetician fits her well too.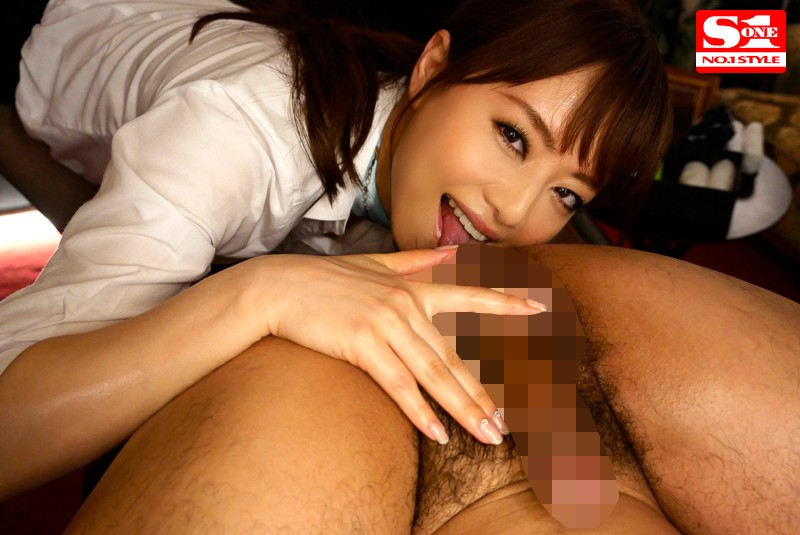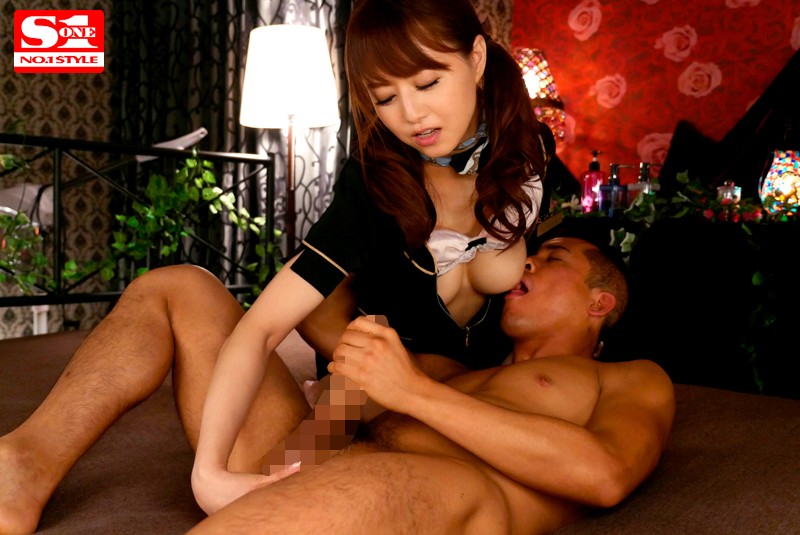 Related videos: