[MIDD-678] Lust Mansion Sho Nishino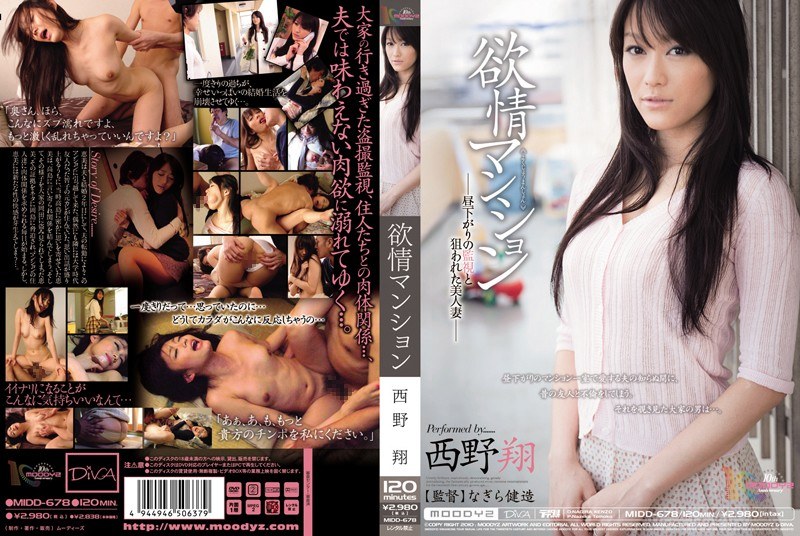 Online stream:
Movie Rating:
Buy MIDD-678 in 1080p here:
Housewife Emi had to move to this mansion due to her husband's job relocation. Her neighbor turns out to be her old friend, Satoko's ex-boyfriend! While they were talking about their memories, the two end up having a forbidden relationship. As the affair was seen by her landlady Okada, Emi is forced into having sexual intercourse with all the inhabitants of the mansion. While doing so, Emi realizes a new kind of sexual pleasure.
Related videos: