[SSNI-101] National Idol Lucky Breasts Happening Mikami Yua
Online stream:
Movie Rating:
Buy SSNI-101 in 1080p here:
Yua-chan, Too good for porn edition
Good god, is Yua good or what?. 🙂 Without a question Mikami is, nowadays, the number one JAV girl.
SSNI-101 is a "look-through the shirt" fetish. And Mikami melons look really huge, my god, yet she is a very slender girl. She makes the scenes very fun and she made me laugh in pretty much all the scenes.
And she looks good in virtually anything she wears on. The first white costume was cute. And the PINK clothes almost got me fainted. Not only that, the sex scenes were also very good.
Truly, I cannot praise her enough, and I really recommend this JAV release.
Yua is great!.
SSNI-101 Yua Mikami JAV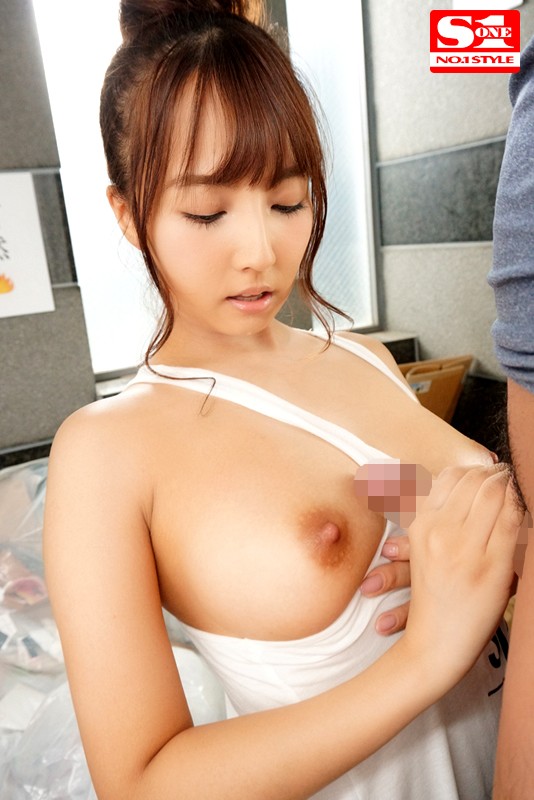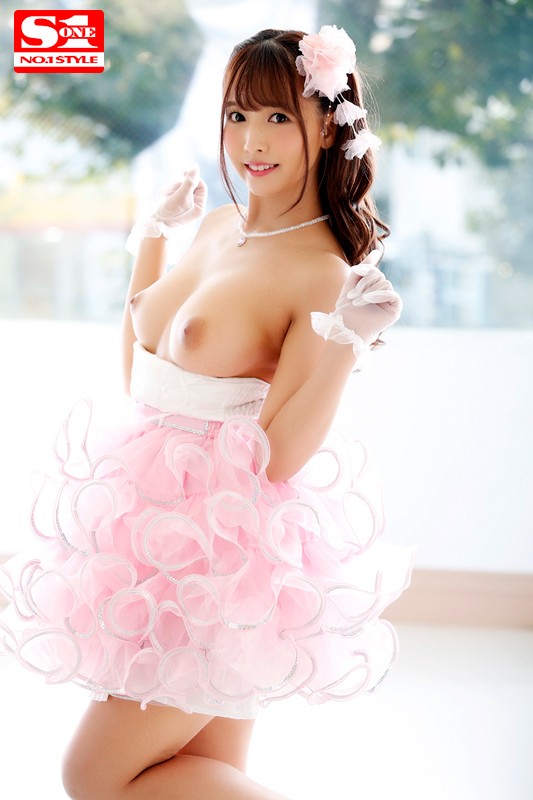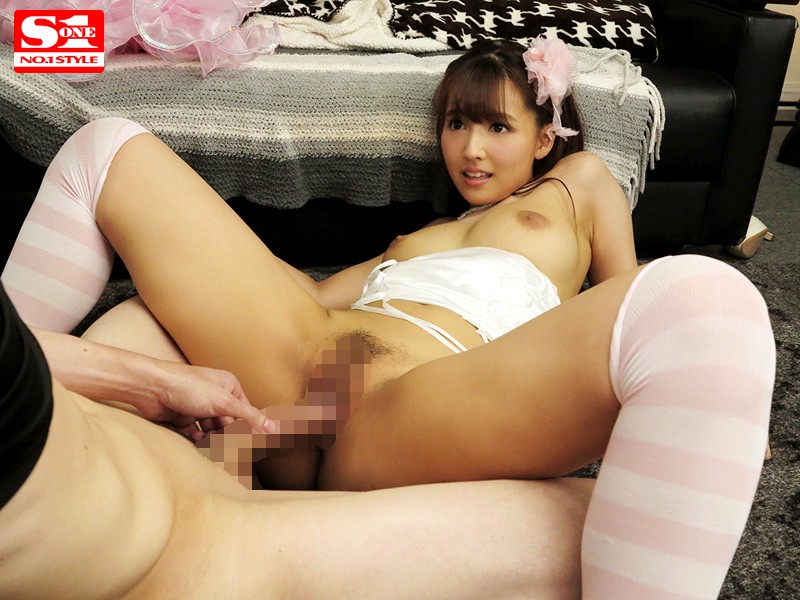 Related videos: