[ONGP-132] Black Rape Sakura Kizuna
Online stream:
Movie Rating:
Buy ONGP-132 in 1080p here:
Se Habla English!
Haha, Sakura Kizuna speaking a bit of English is so cute (minute 4 or so). Then… well. Let's break down the story:
The black American guy (Cris brown) takes on the role of a photographer that touches too much the model-actress he is photographing(Sakura-chan). He then, gets scolded by the Japanese male staff, but Cris ignores the complaints, until at minute 6:24. "Don't touch the fuck off me man" happens, they fight a bit and he punches the Japanese guy. Plus he proceeds to kidnap Sakura Kizuna via putting her in a bag (LOL) and bringing her to his homies, where an underground video and a gangbang happens. Everything simulated of course. But still… 🙂
This is Sakura Kizuna 3rd (?) blacked video. And this video gave me some mixed feelings. Because I strongly feel the black guys are portraited as villains. And this gimmick is getting very outdated and old.
But then again. If you ignore all the previous, here's a decent porn movie shot with good porn actors and a cutie petite Japanese actress, Sakura Kizuna. Plus there's a lot of spoken English in this JAV.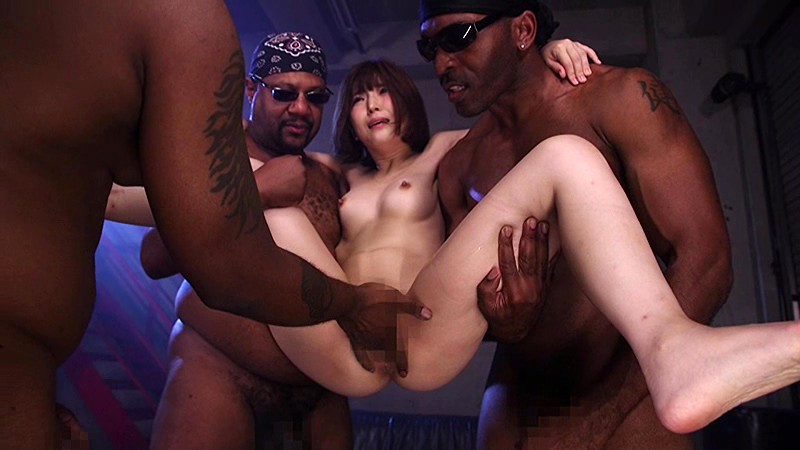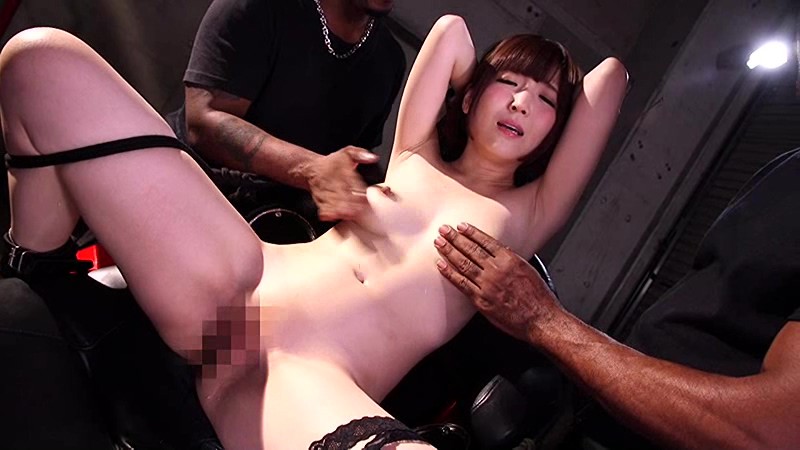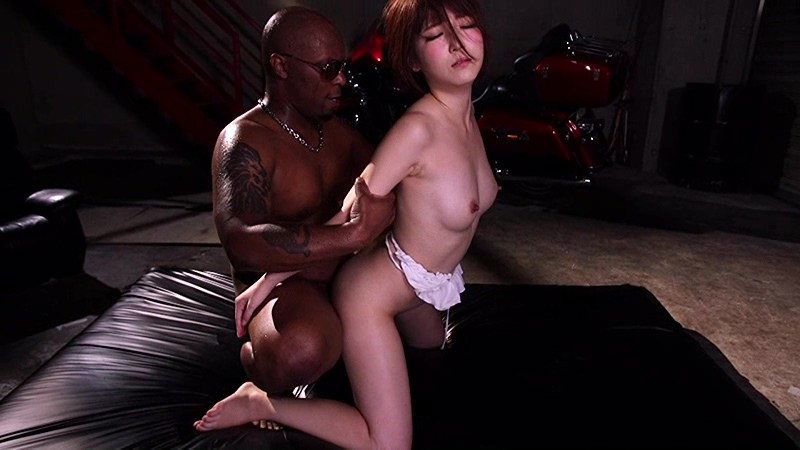 Related videos: