[MDTM-316] If Hakii Haruka Was My Girlfriend …
Online stream:
Movie Rating:
Buy MDTM-316 in 1080p here:
MDTM-316, When you thought you saw it all edition
If Haruka Tanuki Was My Girlfriend I would ask her to leave the AV industry. LOL!, selfish me.
But in all seriousness, this JAV concept is pure genius. The last one I watched with Shoko Takahashi was a delight too. The backstory theme is fun to watch, much more than those shitty POV videos shot in hotel rooms.
And Hakii Haruka!, wow! she is totally into it!. She seems so happy and all smiles. And see her fly at 02:29:00. Lol, how fun is that… and totally unexpected. I suppose for Haruka-chan was a surprise too to be doing this stuff for a porn movie. We need more releases like this. 🙂 This JAV was great guys…
MDTM-316 JAV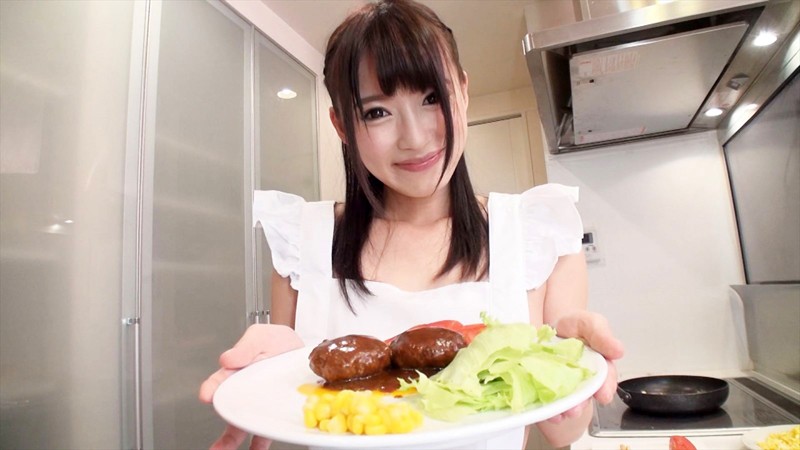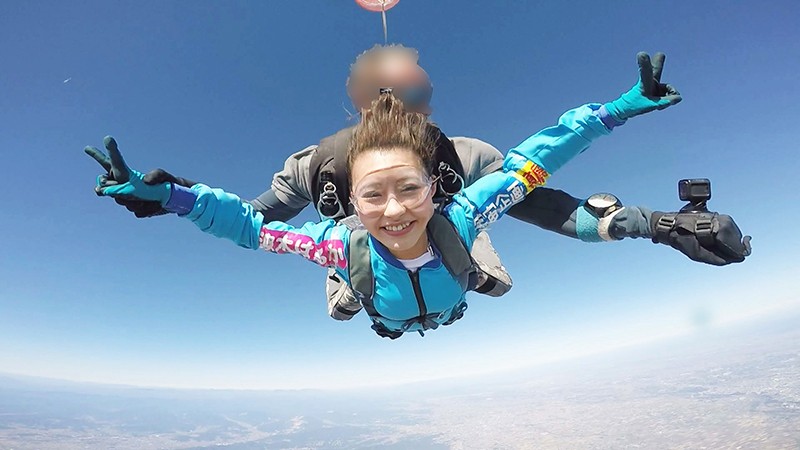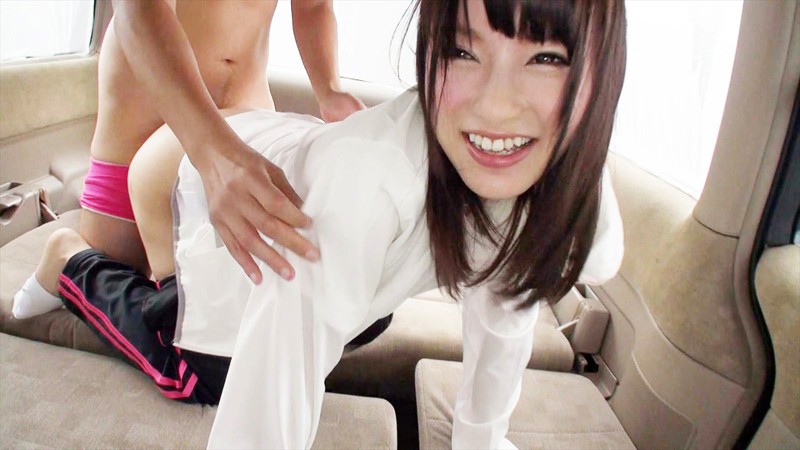 Related videos: