[SNIS-340] Forced To Model Underwear…. Tia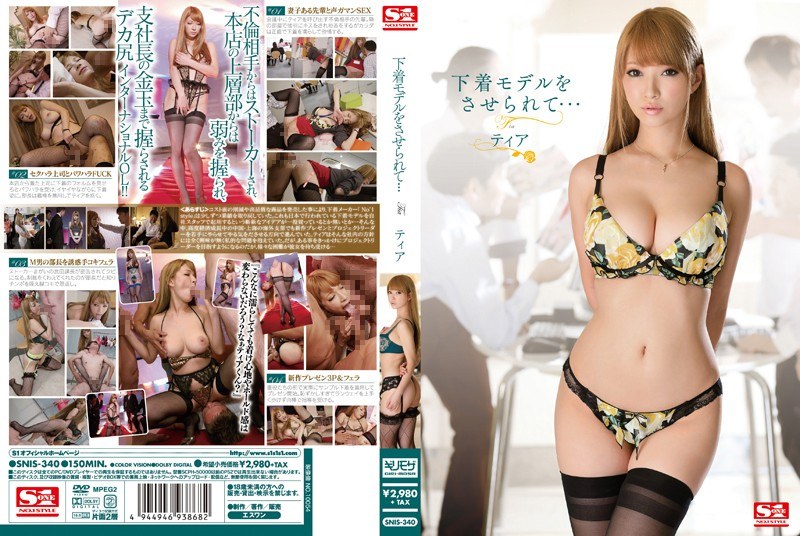 Blonde Tia is best Tia
Ok, SNIS-340 was seriously good. Tia at his best. Despite not being super-tall (159cm), she really fits the office-lady role. Her body looked the best around this time. Plus the blonde hair really fits her.
One awesome scene after another, and, in my opinion, this is one of the best of this whole series. Yet I like a bit more the one Asuka Kirara did in SNIS-381.
It might be even also one of the best from her whole catalog, definitely best body, and best face from Tia.
Forced To Model Underwear… Tia