[SNIS-255] Forced To Be An Underwear Model… Minami Kojima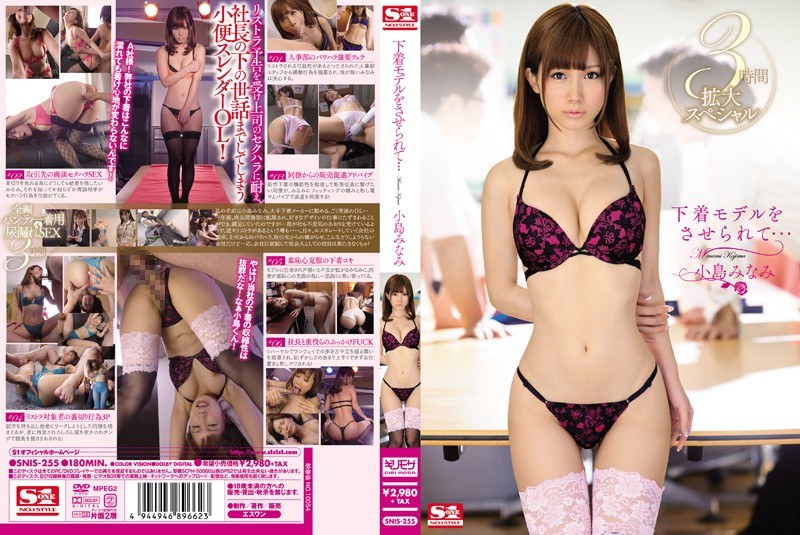 Minami Kojima as an OL is really laughable. She is just 150cm tall and with that itty-bitty mini voice she has, it doesn't work well. She doesn't fit the role at all.
I really cannot picture Kojima Minami as an OL. But still, she really looks good in lingerie and her sex scenes are truly awesome. And well, Kojima is almost a perfect 10 girl (9.5? 🙂 ), so anything she is cast at will be a good release.