[SERO-390] Secret Human Business Cessation Genjin Moribaya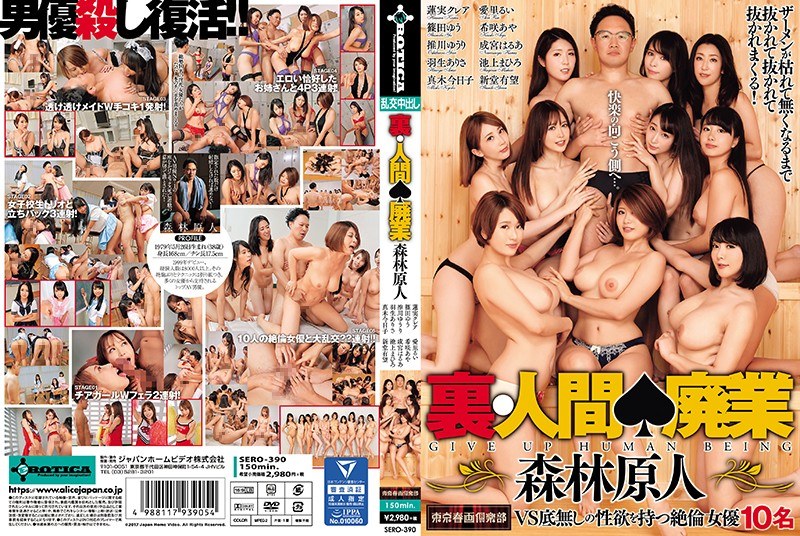 Movie Information
Release Date: 2017-12-13
Category: JAV
Tags:
3P
,
4P
,
Creampie
,
Promiscuity
Actress: Airi Rui, Hanyuu Arisa, Hasumi Kurea, Ikegami Mahiro, Kisaki Aya, Maki Kyouko, Narumiya Harua, Oshikawa Yuuri, Shindou Yumi, Shinoda Yuu
Studio Label: SERO
Online stream:
Movie Rating:
Paying homage to one of the best male AV actors in Japan, Genjin Moribaya. The amount of legendary JAV girls this dude has fucked is insane.
I have always been mad at him, cuz he screwed Suzu Takachiho as-well. But well, got to admit that he is a great actor, albeit a bit short in stature.
I really liked the unusual approach this JAV has. Focusing a bit more on the male actor, especially at the opening interview with him. And after that, they send him to have sex VS. 10 girls.
The second scene was decent IMO.
Related videos: