[DASD-403] Play With A Man, Ridicule him. Slut Counselor Tia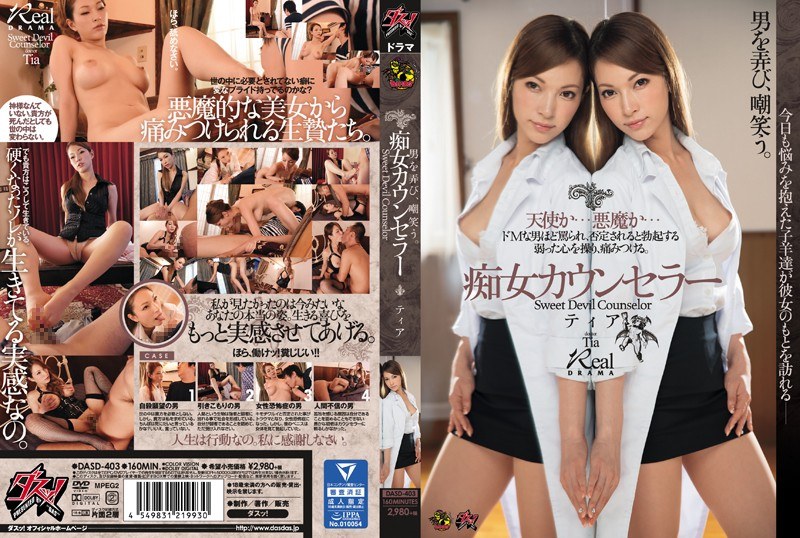 Online stream:
Movie Rating:
Watching her most recent Instagram pics, I'm starting to think Tia has totally lost it.
Is like she wants to resemble a Russian girl or something. Is truly weird, and I'm not really liking her latest looks.
About this DASD-403, the pace is terribly slow, but it was inevitable to watch this.  🙂 🙂 🙂
Her next release will be JUY-349.
DASD-403 Tia JAV
Original title: 男を弄び、嘲笑う。痴女カウンセラー ティア
Related videos: