[KRND-016] Real Cumming Inside Trying to Force Conception Suzu Ichinose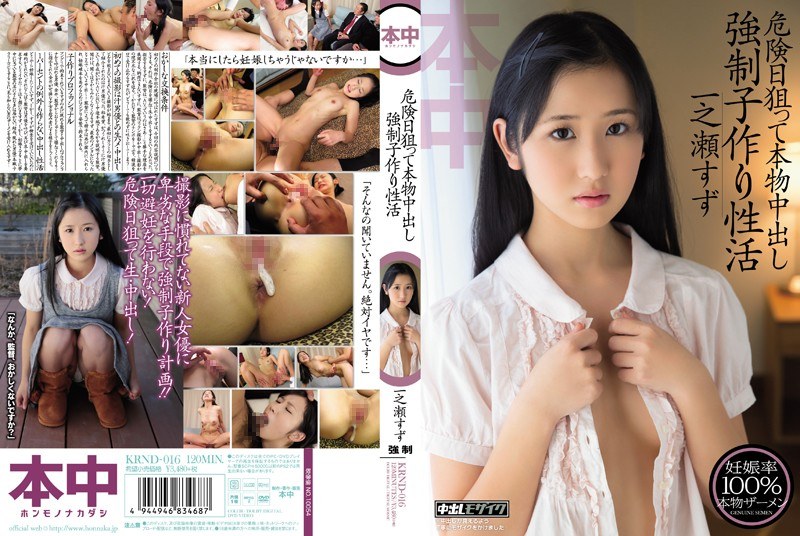 God, do I miss Ichinose Suzu. She was gone to do uncensored porn and It was a treat to see her fully naked without censorship. But to be honest, any girl that goes to uncensored ends up wasted. And Ichinose Suzu is the proof. She left us with so much epic stuff.
Also, this girl has one of the best-shaved pussy I have seen ever.
It's been like.. 2 years?. I really hope she comebacks soon.