[FCMQ-030] Shinjuku-ku, Dating App Formed, Less Than Gachinanpa Individual Shooting Pakotta Dating ★ 5P Mawarikan Little As W (provisional) Part13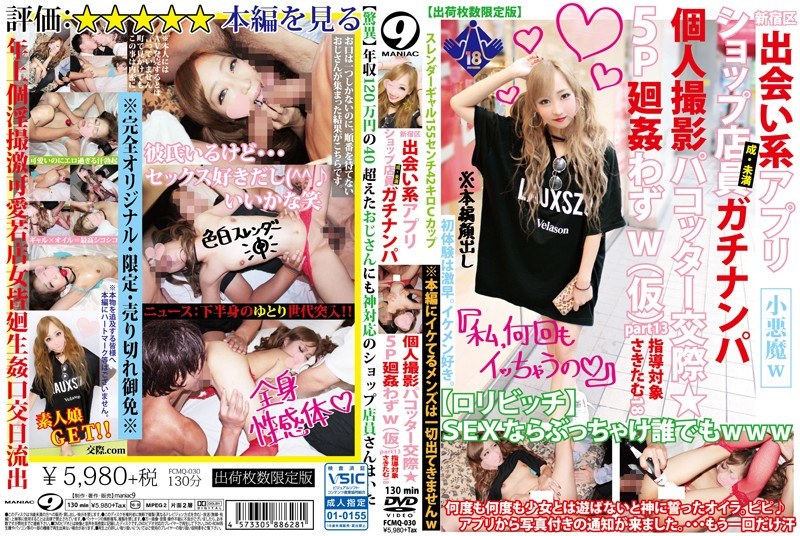 Online stream:
Movie Rating:
I hate this shitty studio, and this series cheap production values. Not to mention the non-existent storyline.
But, boy, do I like this teen gyarus. Where this b*stards keep getting these awesome girls from?.
Good grace.
Related videos: