[MIDE-481] Cowgirl Temptation!! Titty Jiggling Dirty Talk Cowgirl Sex Shoko Takahashi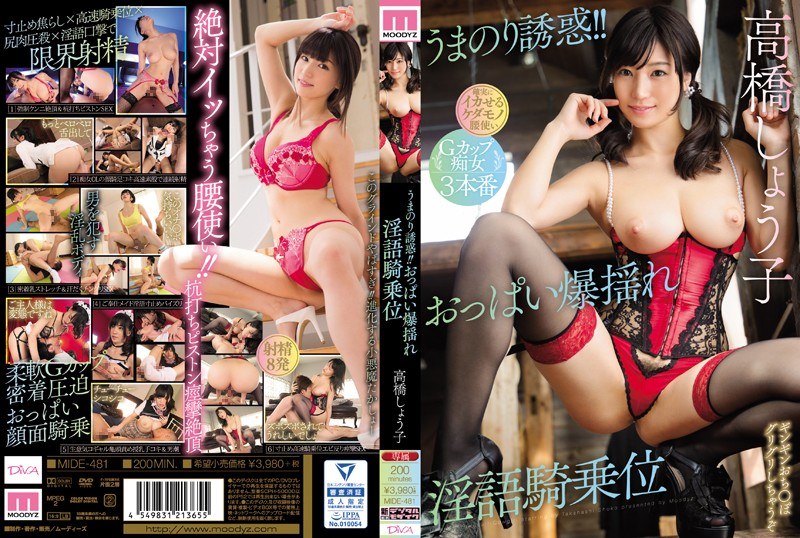 Online stream:
Movie Rating:
Buy mide-481 in 1080p here:
There is a reason of why every single of Shoko Takahashi JAV releases gets a blu-ray version as-well. It's because Takasho Adult videos sell mad volume.
And I agree with the fans, I love this girl. She is a true gift for us JAV fans. I really enjoy to watch every monthly Takasho release, and I buy most of her stuff. Her last title MIDE-471 was really good.
Now we have in our hands MIDE-481, in which the main fetish is big boobs, and dirty words. Is a very colorful production and well-done movie. And Shoko body is spectacular. Great stuff.
MIDE-481 Takasho gallery
Related videos: