[MIRD-141] MOODYZ Fan Thanksgiving Day – Fuck Bus Tour 2014 – Large Orgies In The Tropics On The Fuck Bus!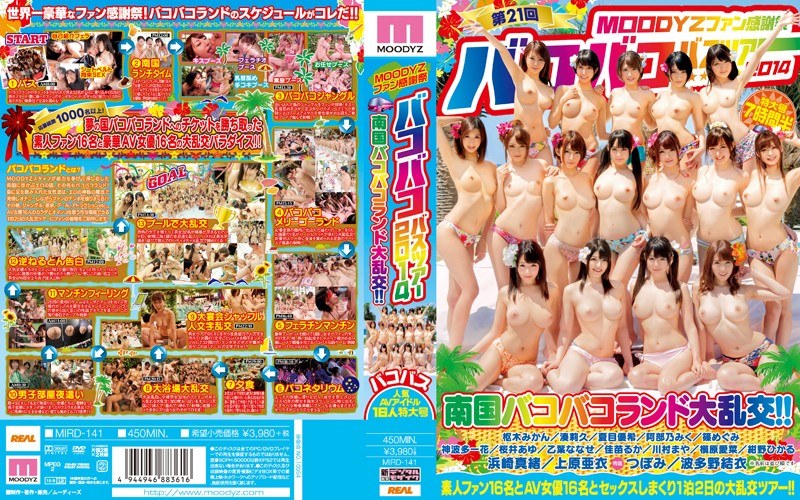 Rewatched this today. And it's really fun.
Not only is one of those legendary releases that are a must see JAV. But also the stack of important AV actresses present in here is really considerable.
So stacked that it's unlikely some of these actresses can have a chance to interact with each other ever again in other titles. So it adds to the fun.
I love to rewatch DVD's from MIRD, ZUKO, and MIMK series. Among others. They are kind of "timeless", or special, let's put it that way.