[MIRD-141] MOODYZ Fan Thanksgiving Day – Fuck Bus Tour 2014 – Large Orgies In The Tropics On The Fuck Bus!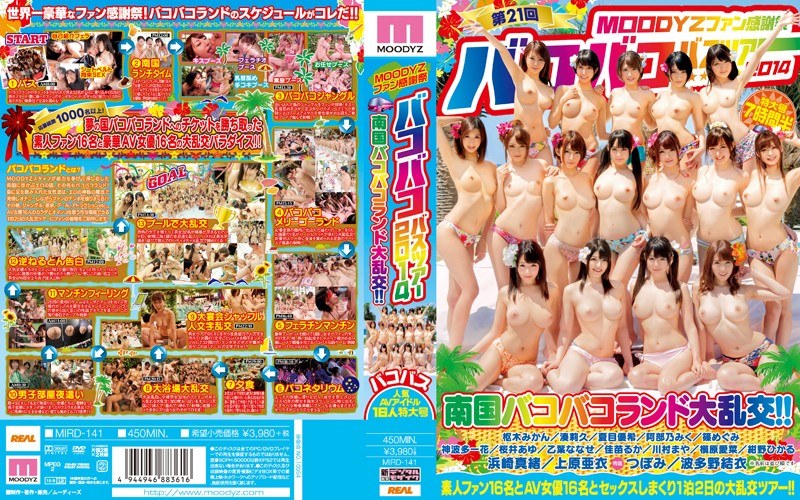 Movie Information
ID Code: MIRD-141
Category: JAV
Tags:
Cosplay
,
Kimono
,
Mourning
,
planning
Actress: Abeno Miku, Hamasaki Mao, Hatano Yui, Kamihata Ichika, Kanae Ruka, Kawamura Maya, Konno Hikaru, Kururugi Mikan, Makihara Mana, Minato Riku, Natsume Yuuki, Otoha Nanase, Sakurai Ayu, Shino Megumi, Tsubomi, Uehara Ai
Studio Label: MIRD
Online stream:
Movie Rating:
Buy MIRD-141 in 1080p here:
Rewatched this today. And it's really fun.
Not only is one of those legendary releases that are a must see JAV. But also the stack of important AV actresses present in here is really considerable.
So stacked that it's unlikely some of these actresses can have a chance to interact with each other ever again in other titles. So it adds to the fun.
I love to rewatch DVD's from MIRD, ZUKO, and MIMK series. Among others. They are kind of "timeless", or special, let's put it that way.
Related videos: