[DANDY-386] "Every Woman Should Know! Kanae Gives A Blowjob To, Squirts, And Gets Creampied By An Unbelievable Huge Cock!"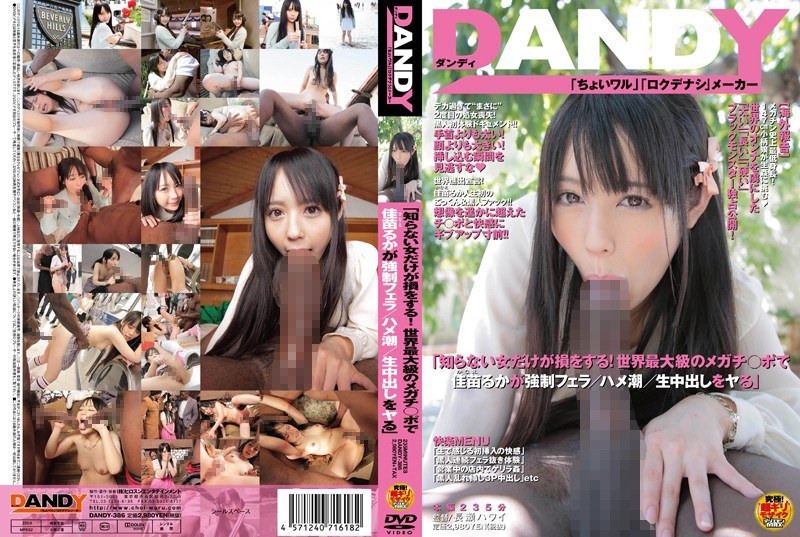 Online stream:
Movie Rating:
Buy DANDY-386 in 1080p here:
Kanae Ruka knows what's good.
Once you go BBC you cant go back, or som like that.
The laundry-mat scene is pretty funny also.
Related videos: