[KTR-004] A Shaved Pussy Slender And Beautiful Girl Love HOtel Sex Ai Koyama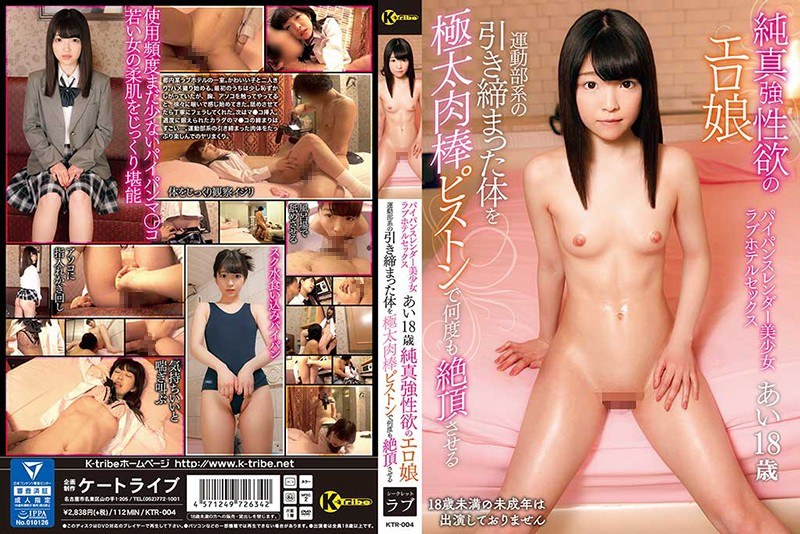 Online stream:
Movie Rating:
DOWNLOAD LINKS
First i will say that this girl is awesome. Ai Oyama is a new JAV actress, she is really pretty and tight.
She is so slender that she she have some abs muscle. It's fucking awesome.
Supposedly she debuted already in KTDS-981. So this KTR-004 is her second release.
Second i will shoot on K-tribe studio a little. For putting no effort in this video and wasting so good talent. A POV video in a hotel room setting again?. Jeez…
KTR-004 Ai Koyama images
Related videos: