[TYOD-360] Skinny And Slender x Ultra Thick Cocks Seira Hoshisaki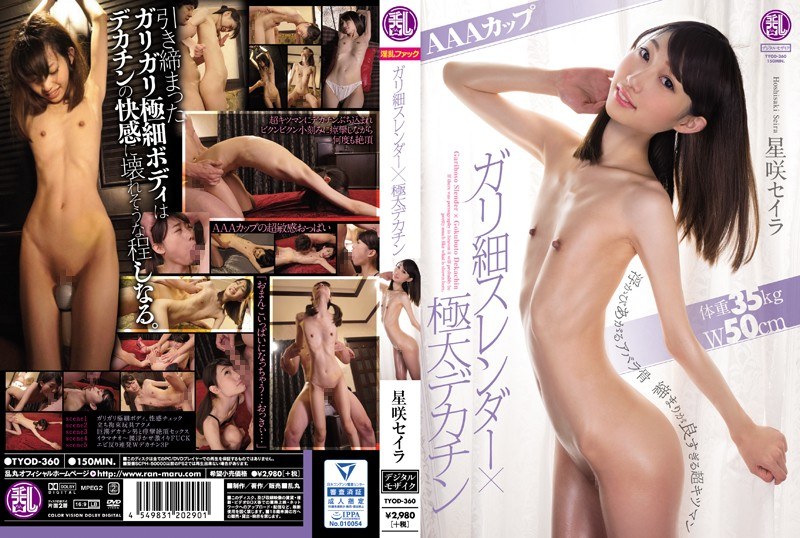 Online stream:
Movie Rating:
Oh hey, don't mind me… just posting 2 vids of Hoshisaki Seira in 1 day. FUG!. The other one being MIAE-128.
This girl is awesome. She brings the word "slender" to a whole new level. Too skinny, but still looking pretty, which I guess is the whole point.
Being so skinny this girl is obviously de-chested and plainer than a table, but her nipples still can get so hard. And she puts on a good performance. Love this girl.
TYOD-360 images
Related videos: