[MIDE-470] For 3 Days, My Big Sister Became My Personal Maid Shoko Akiyama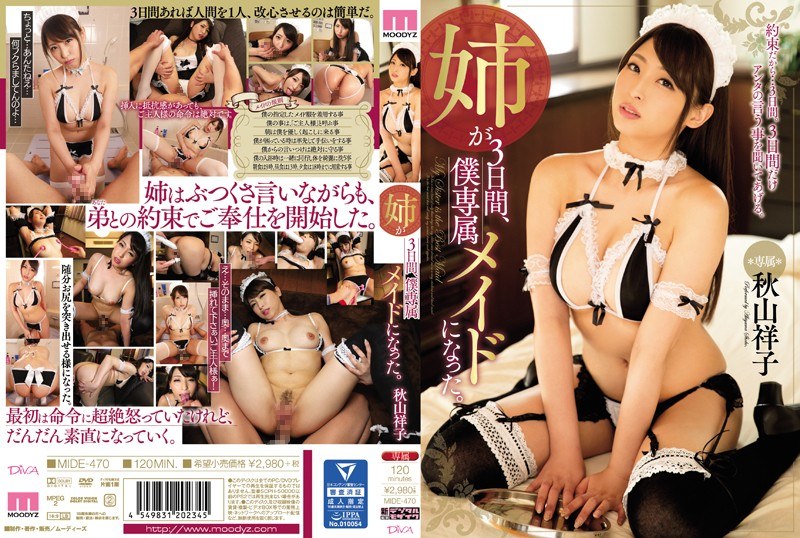 Online stream:
Movie Rating:
Really shocked as always by the beauty of Shoko Akiyama.
I love how she looks disgruntled at the beginning of the video. And I can only admit how perfect Shoko looks with a maid costume on. What a show she delivers.
She is too much, man.
MIDE-470 Shoko Akiyama Maid gallery of awesomeness
Related videos: