[MIMK-050] We're Going Back To Our Childhood And Getting Fucked Over!!!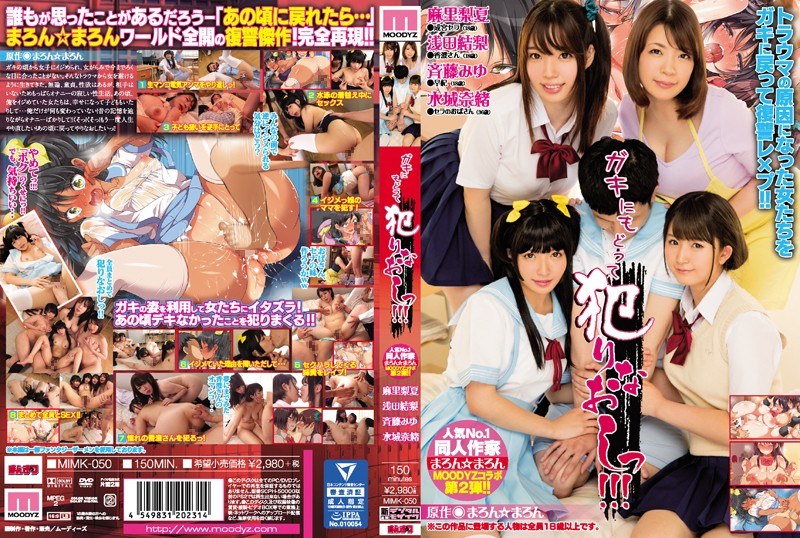 Online stream:
Movie Rating:
Buy MIMK-050 in 1080p here:
MIMK-050, good JAV from the best series
MIMK is a very much legendary DVD series done by MOODYZ studio. Which releases titles very very slowly. From 2011 to 2017 we had only 50 releases. That's just a few releases per year.
The quality of MIMK is awesome, and I absolutely love this series.
I can only criticize Mari Rika, despite how pretty she is, I'm a bit sick of watching her everywhere. Same happens with Yuuna Himekawa, and Eikawa Noa, and Wakana Nao. Just tired of watching them.
Same also happened in the past with Tsubomi, but lately, I'm gaining faith again in the loli queen. 🙂
MIMK-050 is a very carefully made JAV of high quality, a visual spectacle and a little jewel. Enjoy.
MIMK-050 images
Related videos: