[MIAE-119] Wherever Whenever Time Stop Cosplayer Rape Photo Shoot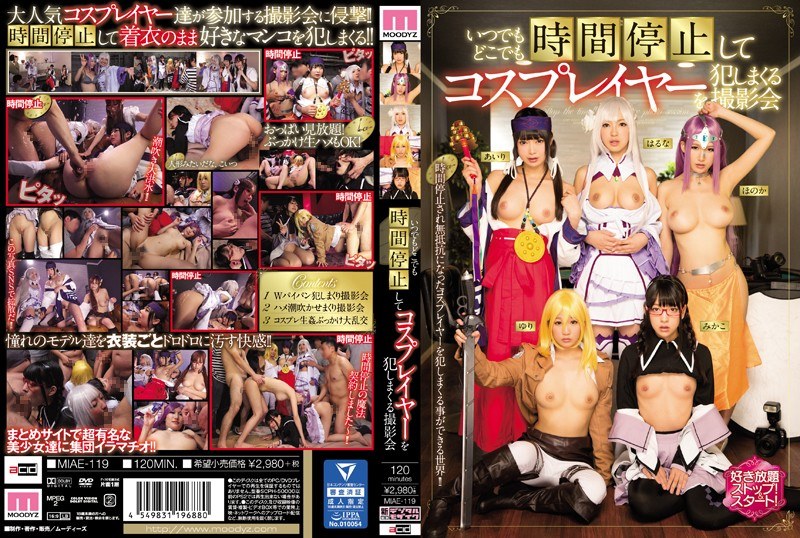 Online stream:
Movie Rating:
Buy MIAE-119 in 1080p here:
MIAE-119 is a cosplay JAV with time-stop and rape theme, sort of.
The costumes are cute. And the girls do a good job too. But I sort of expected more from this release. The pace was kind of slow… In any case, yeah, a decent title.
MIAE-119 Cosplay JAV gallery
Original title: いつでもどこでも時間停止してコスプレイヤーを犯しまくる撮影会 チェキ付き
Related videos: